To help students achieve success, our team has developed resources to provide easy access in looking for job, college and scholarship opportunities that suit them best. We have gathered a lot of information that is useful in aiding college students while pursuing their secondary education. The goal of our team is to give students quick and easy access to helpful work programs, online colleges, traditional colleges, graduate schools, or career schools which will best meet their educational needs.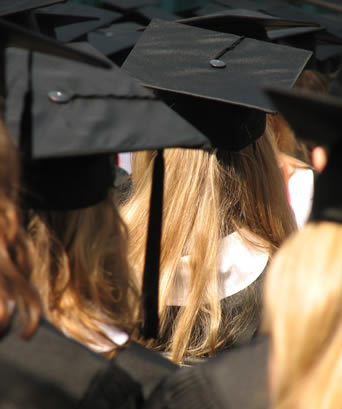 We will help you to become familiar with the basic terms related to financial aid. We offer resources for after school job programs, funding for grants, and college scholarship search sites that you can take advantage of. These sites can be used for the selection of a college as well as going through the application process for receiving financial aid.
We have the confidence that you will find this information extremely useful during your search for financial help for school. Whether you are a high school student who is bound for college, a working adult who is investigating online colleges, or an educator who is counseling a student.
There are a lot of ways to explore your options for higher education. The quickest way is by researching through local community organizations, traditional colleges, career schools, or online colleges and universities. We give assistance in finding applicable open awards, enrollment forms, contact details for information requests, and online applications.
Almost all of the students including the individuals from the high school age and adults who return to college have concerns regarding their finances for education. We provide various sites that offer on the job training, internships options and scholarships. We also provide tips on how to go through the application such as explaining unfamiliar terms, giving tips on writing scholarship essays, and providing links to the Free Federal Financial Aid Form (FAFSA) which is virtually used by each college and university located in the United States. You can search for college scholarships by state from this page.
Our team welcomes feedback from students, educators, and parents who visit our site. A contact form is provided for making comments, questions, feedback and suggestions. We look forward to serving families, children and teens with a high quality service to help one get a quality education.
Submit a Grant or Scholarship

If you represent a school or organization that would like to promote your organizations scholarship, grant, or internship program we would like to hear from you. By using this contact form you can submit the information regarding your award to us for inclusion on this directory. when sending your submission please include as much detailed information as possible, including the name, location and requirements of the award. Incomplete submissions will not be accepted and we reserve the right to decline any entries. Thank you for visiting Find Your Scholarship!