Since 1999, The Achievement Award Program or TAAP has provided students who come from low-income families with the needed resources needed to attend and excel at UC Berkeley. The Achievement Awards Program is a scholarship program that's given through the Cal Alumni Association to freshmen and junior transfer students who might not have the necessary resources to complete their college education.
The awards program is made possible through the Cal alumni and friends who have greatly invested in the future of UC Berkeley. We ask you to please take advantage of this special chance to become part of this top class university.
TAAP Award Information:
Amount: $6,000 to $6,500 per year plus a laptop
Number of Scholarship Awards:
Application for Awards Open: December 15
Deadline: February 24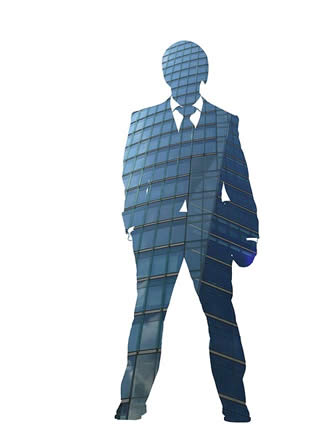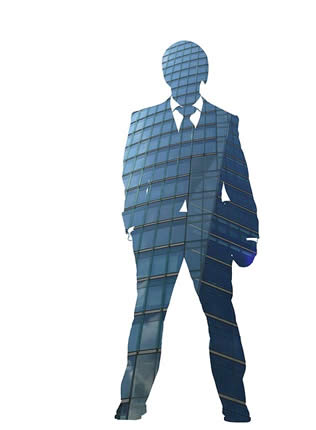 GPA: 3.0
Renewable: Yes, up to 8 semesters for Incoming Freshman and 4 semesters for Incoming Junior Transfer students.
Major: Check official website for more information
Eligible Students: incoming California freshmen students and Prospective junior transfer students
Eligibility Requirements:
For Incoming Freshmen:
– Must meet the minimum required GPA
– Gross family income must be $86,000 or less
– California resident that's defied by the AB 540 guidelines
– Submit UC Berkeley application form for Fall 2014 or Spring 2015 enrollment
– Must submit a Statement of Intent to Register (SIR) before May 1st
For Incoming Junior Transfer Students:
– Must meet the minimum required GPA
– Must have a gross family income of $86,000 or less
– Must be a resident of California as defined by the AB 540 guidelines
– Submit a UC Berkeley application for Fall of 2014 or Spring 2015 enrollment
– Submit a Statement of Intent to Register or SIR to UC Berkeley before June 1
Program Expectations:
1. Full-time enrollment at UC Berkley.
2. Attend evening scholar meetings and events throughout the academic year.
3. Do 10 hours of community service and outreach every semester.
4. "Satisfactory Academic Progress" as defined by the UC Berkley's Office of Financial Aide and the scholar's college.
5. Have a cumulative GPA of 2.0
Application Process:
1. Prospective California Students must submit a UC Berkley application.
2. Visit the UC Berkley's official website to apply online for The Achievement Award Program
3. If selected, the applicant will be required to attend a short interview.
Unlike other financial aid program, the University does not require its prospective scholars to provide letters of recommendation, transcripts, or resumes when they apply.
Other Awards, Funds, and Scholarships offered:
1. The Leadership Award
2. Alumni Service Award
3. The Equity Scholarship
4. The Barbara Rosenthal Israel Memorial Prize
5. The Cal Pride Award
6. UC Berkeley Scholarship Connection
The University allows students to make maximum use of the awards and grants that are offered by the University. They are allowed to apply for more than one award/grant, just as long as they meet the eligibility requirements.
Contact Information:
Cal Alumni Association
1 Alumni House
Berkeley, CA 94720-7520
Phone: (888) CAL-ALUM
Website: alumni.berkeley.edu
If you wish to make a donation to the TAAP, please visit: alumni.berkeley.edu/donate.
If you wish to learn how you can volunteer with TAAP, please visit: alumni.berkeley.edu/volunteer.