The Collins Pine Company provides over 200 jobs for the people who are living in Chester, CA area. Many of their workers are 2nd or 3rd generation of forest families who have been working with the company since its founding, back in 1943. The company wants to help nourish the development of one of the most valuable resources, which are people.
To achieve its goal of helping the community, the Collins Pine Company has sponsored the Almanor Scholarship Fund. This academic grant awards graduates from Chester High cash to help continue their education, wherever they might want wish to study for college. This scholarship program has helped over 1000 Chester High graduates since its inception in 1944. The Collins Pine Company has been a family-owned company that can be traced back to its roots in 1855. Even in the early years of Chester, the lumber manufacturing and tourism has always been two of the area's economic foundations. Now, this company has greatly expanded, reaching various places in southern and northern California.
CLICK HERE for the latest special deals on laptops for students.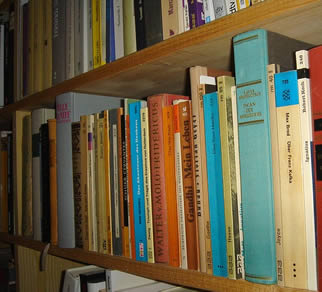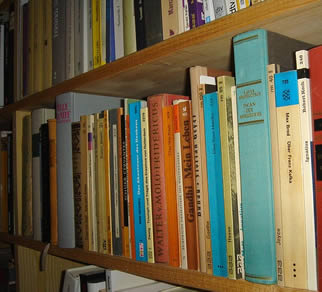 Almanor Scholarship Fund Award Information:
Number of Awards – One (1); the award is renewable.
Amount Given – $1,800 for applicants who wish to take up twelve (12) credits/units; $2,400 for those who wish to take up sixteen (16) credits/units
GPA requirement: 3.0 (Award winner must be able to maintain a minimum GPA of 3.0 to qualify for renewal of scholarship.)
Maximum Age Limit: None
Eligible Students: Chester High School Seniors
Criteria base for selection of recipient:
CLICK HERE for the latest special deals on laptops for students.
– Must be a graduating or graduate from Chester High School
– Academic Achievements
– Must be a resident living in Chester, CA
Contact Information:
Almanor Scholarship Fund
Collins Pine Company
P.O. Box 796
Chester, CA 96020
Phone: (916) 258-2111
Website: http://www.collinswood.com
You'll need to contact Chester High School's guidance counselor or use the contact information provided to get the complete requirements and guidelines for the Almanor Scholarship Fund.
Additional Requirements:
Applicants must enroll or be already accepted as a full-time student at a certified college or university. Applicants are given the option to choose where they wish to study.
Careers in Tourism:
Tourism is one of the biggest and fastest growing industries. It is one of the main industries in Chester, CA that has been increasing ever since the CDP's establishment. This line of work has over 400 job roles to choose from, each with varying required skills, experience, and education. According to the recent data that was released by the BLS, there are over 13.5 million hardworking professionals who are in travel management, travel marketing, and travel directors. This industry is believed to increase steadily up to 2020.
Most travel/tourism jobs offer very competitive salaries. The BLS data shows that travel agents throughout the country earn around $34,600 per year or $16.64 per hour. Lodging managers, who ensure the guests on vacation to have a pleasant experience during their stay in hotels, motels, or other similar establishments, can earn as much as $46,810/year or $22.50/hour. Most establishments require less than 5 years of related work experience to work as a lodging manager.