Living in Wisconsin can give you a lot of benefits one of which is the available scholarships in Wisconsin.  There are almost as many scholarships which are being offered as the number of careers that you can take in the state.  They are offered on several bases and you can get them if you have worked hard enough to make yourself a promising candidate.  You will be able to know more about these financial aid programs by asking your school counselor, librarian, or simply by looking for them in the internet.  The web has made it possible for anyone to look for them anytime of the day, wherever you may be.
Contents
CLICK HERE for the latest special deals on laptops for students.
Awards by state
There are several institutions which provide awards in this state.  There are grants which are given by the government, which can be acquired through the state and federal level, and there are also those which are given by private persons and organizations who wish to give back to the people in their communities.  This is one of the reasons why you should not have to worry about not getting enough opportunity for a scholarship.  There are plenty out there and you only have to do a patient research in order to win one.
Participation and personal skills are key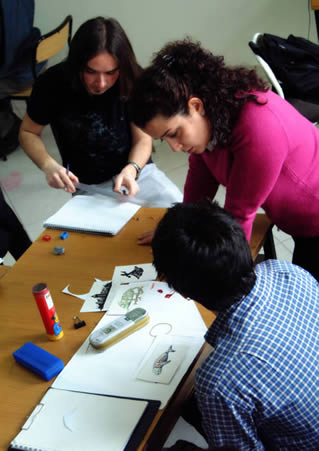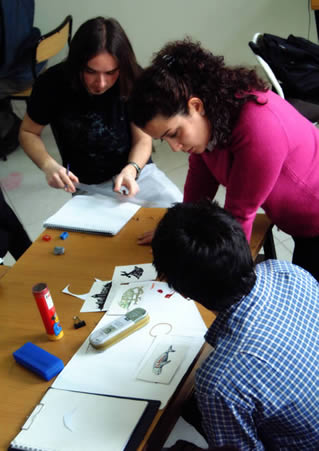 Scholarship requirements will also vary depending on the type which is being offered.  Some may require good grades in specific subjects or courses that you have taken during high school; some may require participation in community services; and there are still others which will require you to be a member of a particular group in order to be qualified.  You will need to look for those where your traits and skills will fit most with.  If you are skilled in music, then look for a music scholarship whereas if your interests lie in community services, then look for those which support social causes and services.
CLICK HERE for the latest special deals on laptops for students.
Types of federal aid available
One of the first steps one should take before applying for any awards is to see what types of state and federal aid is available. You can visit the University of Wisconsin System website for information about receiving financial aid. Some of the other options that you have in Wisconsin are the Wisconsin Academic Excellence Scholarship Program, which is awarded to all the top graduating students in every high school in the state; the Carson Scholars Fund, Inc. which is given to students who were able to maintain an outstanding academic achievement through their high school years and exemplified positive characteristics as well; and the Wisconsin Bakers Association Scholarship which is awarded to those who would like to pursue a career in baking. The Wisconsin Technical College Scholarships are available for high school seniors who enroll in one of several different technical schools.
Other specific opportunities
You can also apply to the WPS Foundation Paul D. Ziemer Scholarship which is awarded to those who will be taking business or engineering courses at the University of Wisconsin; the Archie C. Towle Aviation Scholarship,  for those who wish to have a career in the aviation industry and has demonstrated financial need; the Wisconsin Dental Foundation Grants, which is awarded in order to help those who wish to gain advanced courses in dental professions; the Marathon County Farm Progress Days Scholarships for those who will be taking courses in agriculture; and the WRA Education Foundation Scholarship in Food service and Hospitality which provides up to $2,000 of financial aid to those who will be taking courses in the said field.