The AWC Scholarship Fund for Women in Computing was established in 2003 by the Ann Arbor Chapter of the Association for Women in Computing (AWC-AA). The organization's goal is to increase the number and influence of women in technology and computing, as well as to encourage interest among women in learning about and utilizing these skills in order to further their professional development in this field.
The Ann Arbor Area Community Foundation (AAACF) manages 43 different scholarship funds and offers over 140 scholarship awards every year to students who are residing or attending an academic institution in the area. Each of the programs has its own list of eligibility criteria and application requirements.
Award Information:
Amount: $1,000
Number of Scholarship Awards: 2
Deadline: April 1st
GPA: Check the official website for more information
Major: Computer science, information technology, and other related fields
Eligibility Requirements:
– Must be a female student enrolled in an academic institution accredited for higher education in Washtenaw County
– Must be pursuing a career in a computer or technology-related field of study
– Must have at least 2 semesters of coursework remaining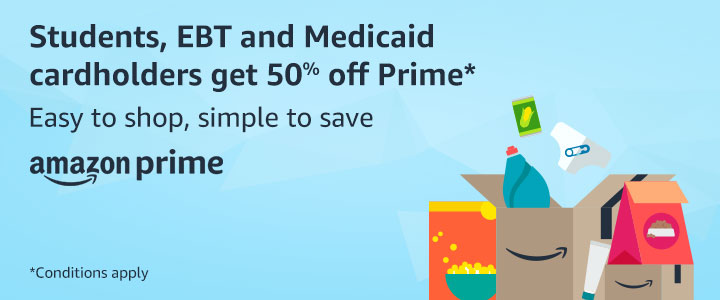 Application Process:
1. Go to https://www.iphiview.com/aaacf/Scholarships/Scholarships/tabid/599/Default.aspx to start your application. If you are a new student, you'll need to create an account and answer the Pre-qualifying Questions. The AAACF will provide you a list of scholarships that are available to you using the information you provide.
2. Start working on the Scholarship for Women in Computing scholarship application and fill it out completely. You don't need to finish your application in one sitting; you may save your work and complete it at any time.
3. Provide a copy of your most recent academic transcript showing your completed course work and grades.
4. Include at least one recommendation letter from a recent or previous faculty member, advisor, or counselor.
5. Upload an updated copy of your resume or CV.
6. Compose 300-600 word essays answering the following questions and submit them as attachments:
a. Describe your most fulfilling computer-related project experience. For Incoming Freshmen:
If you have not had any computer-related project or experience in high school, you may write about what you have completed on your worn, such as designing your own website or writing a computer program.
b. What intrigued you the most about your selected course of study?
c. How would you encourage other women to join this field?
Application Checklist:
A complete application package consists of the following:
• Completed online scholarship application
• Latest transcript
• At least one (1) recommendation letter
• Updated Resume or CV
• 300-600 word essays
Note: Incomplete or late applications will not be accepted or evaluated by the scholarship committee.
Other AACF Scholarships offered:
• Lynda Andrus Memorial Scholarship Fund
• Art Armstrong Scholarship Fund
• Burt Black Memorial Fund
• Sara Marie Diepenhorst Memorial Scholarship Fund
• Mike Lapprich Memorial Scholarship
• Robert E. Newsted Memorial Scholarship Fund
Contact Information:
Ann Arbor Area Community Foundation
301 North Main Street, Suite 300
Ann Arbor, MI 48104
Phone: (734) 663-0401
Fax: (734) 663-3514
Website: www.aaacf.org