Dado and Maria Bantao established the Bantao Family Filipino American Education Fund with the Asian Pacific Fund in 2002. The Fund was established in order to help California high school students with a Filipino heritage to pursue their dreams of a wonderful career in the fields of science and engineering. The benefactors believe that this assistance is especially important as university fees continue to rise almost every year. This increase has caused a lot of Filipino students who show great promise to struggle in getting into a good educational institution.
Award Information:
Amount: $5,000, annually
Total award amount: $20,000
Number of Scholarship Awards: 5
Renewable: Yes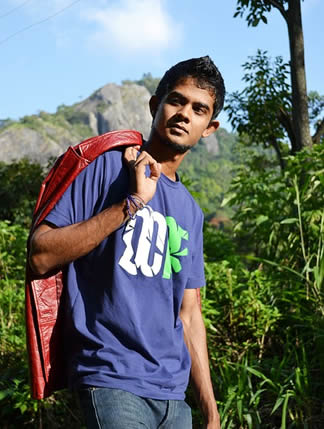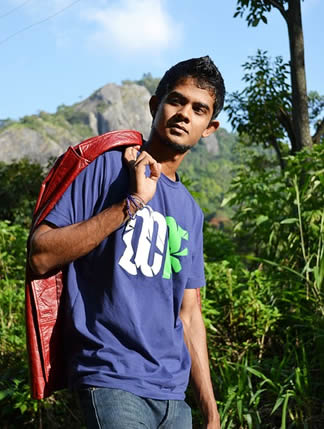 Benefactors: The Family of Dado and Maria Bantao (http://www.asianpacificfund.org/dado-and-maria-banatao).
GPA: 3.0
Deadline: February 20
Major: Engineering; Mathematics; Computer Science; Environmental or Physical Science (healthcare professions are not included)
Eligible Students: Students with at least 50% Filipino heritage
Eligibility Requirements:
– Must meet the minimum GPA requirement
– Incoming freshmen who plan to enroll as full-time students in an accredited four-year college or university.
– Must demonstrate a need for financial assistance
– Must reside in California
o Northern California counties: Alameda, Contra Costa, Marin, Merced, Napa, Monterey, San Joaquin, San Mateo, San Benito, San Francisco, Santa Cruz, Solano, Sonoma, or Stanislaus.
o Southern California counties: Los Angeles, Orange County, or San Diego
Application Checklist:
– Completed student application form (http://www.asianpacificfund.org/files/banatao_family_filipino_american_education_fund_application_2014.pdf);
– Written Essays;
– Most recent transcript(s) of records (including the used grading scale); transcripts may be official or unofficial;
– Resume (should include work experience, attended school activities, community services, honors and awards);
– Two (2) letters of recommendation. One must at least come from the applicant's current teacher. Letters should be written on an official school or organization letterhead. The applicant's complete name must be written on the letters.
Applicants are responsible for submitting all the materials to the Asian Pacific Fund before the set deadline. Incomplete applications will not be evaluated by the scholarship committee.
If an applicant is selected to be one of the top finalist (15 to 20 students), he/she must be available for a short (30-minute) interview in San Francisco for Northern California Student. The interview for South Californian students will be informed where they will have the interview portion. The winning scholars will be notified by the committee in May.
All application requirements must be sent to:
Bantao Family Filipino American Education Fund
Asian Pacific Fund
465 California Street, Suite 809
San Francisco, CA 94104
Essay Questions:
1. Tell us about yourself; please include your academic and career goals, your hopes and dreams, and the role or influence of your Filipino heritage. Recommended length: 250-500 words.
2. Tell us your proudest moment and the greatest challenge that you've faced; it may be either academic or personal. What are the lessons that you have learned from these experiences? Recommended length: 150-200 words.
3. What are the areas of engineering, math, or science that interests you the most and why? Describe to us how you developed such interest. Recommended length: 250-500 words.
4. Describe any project, experience, or person that's related to your academic and/or career goals that has inspired you. What impact did it have on you? Recommended length: 150-200 words.
5. Optional Essay: Would you like to tell us anything else that you think would be beneficial for you? This may include your unusual family or personal circumstances that have affected your achievement in school, work experience, or your participation in extracurricular activities.
Contact Information:
Asian Pacific Fund
465 California St., Suite 809
San Francisco, CA 94104
(415) 395-9985
Email: [email protected]
Website: www.asianpacificfund.org