The Bobby Sox Softball Scholarship Program was established for the benefit of 8th Grade and graduating High School seniors who have been participating season after season and have made Bobby Sox a part of their Lives. Bobby Sox Softball is an educational organization that is committed to giving all eligible girls, regardless of their race, color, creed, or athletic ability the freedom to explore the game of softball. The organization believes that through team activities the girls will gain attributes that will make them better citizens of the U.S. The exploration takes the form of various programs that are devoted to excellence in the five (5) "ship" areas of: Citizenship; Friendship; Leadership; Sportsmanship; and Scholarship.
For several decades now, Bobby Sox Softball has been providing parents and adults in the community with the education and information that will help enhance their opportunities to serve in a program dedicated to excellence in both sports and academics. It is the organization's tradition to offer value orientation for its participants insuring a respectful and ethical commitment to that view all levels of athletic ability as valuable.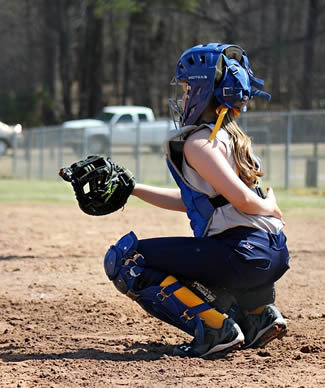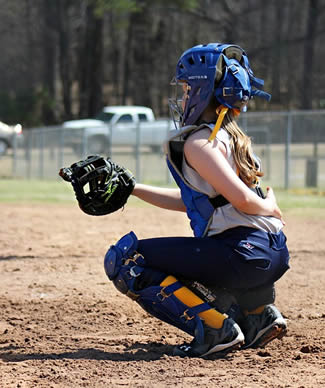 Its scholarship program was made possible by the collaborative efforts of the founders of the Bobby Sox Softball. Ernest L. Severtsen, Bill Honaker, and Everett Skillings, developed an organized team sport for girls which was modeled after the Little League Program for boys, which was founded in 1947. Since the death of all its founders, the program was able to continue because of the yearly efforts made by the two surviving wives of the founders, Lois Severtsen and Bernice Honaker Schultz.
Award Information:
Amount: $100 to $2,500
Number of Scholarships Awarded: a minimum of 45 scholarships (the exact number is determined during the current Spring Season.)
GPA: 2.0
Major: not required
Deadline:Varies
Eligible Students: 8th graders (girls) who have participated in the Bobby Sox program for at least four (4) seasons and graduating high school seniors who have participated in at least five (5) seasons. Eligible 8th graders are given $100 Savings Bond.
Selection Criteria:
All applications are reviewed by a selected Scholarship Committee. The committee is allowed to give a total of 100 points for each applicant for:
– Completed application form, applicant's recent photo, Bobby Sox recommendations, community leaders' recommendations, and school recommendations (20 points).
– Academic excellence (20 points).
– Written essay on given topic (60 points).
A complete application will include the following:
– Completed application form
– Transcripts showing a cumulative GPA of at least 2.0
– Verification of Bobby Sox participation
– List of extracurricular activities
– Letters of recommendations
– Educational achievements
– Written essay
What is expected in the future?
Even now, the Bobby Sox Softball Scholarship Fund still continues to grow. Girls who have actively participated in the program and who have invested their dollar per season will surely benefit from a larger scholarship fund in the near future.
Contact Information:
Bobby Sox Softball
P.O. Box 5880 Buena Park, CA 90622-5880
Office Phone: (714) 522-1234
24-Hour Fax Line: (714) 522-6548
Website: www.bobbysoxsoftball.org