The Boys & Girls Club of Ventura has been given the honor by late Emma Nylen to distribute to promising students the funds of the Emma Nylen Charitable Trust. The purpose of the Trust is to help the motivated and needy students, at any level of higher education or training to pursue their goals of a better education. They are placed in charge of selecting and assisting these students and individuals. It is hoped that the funds will go towards an education, which will greatly help one achieve a higher learning to be used in a field which will benefit the children in even the slightest way.
Award Information:
Amount: $100 – $1,000
Number of Scholarship Awards: 20 to 50
Deadline: April 25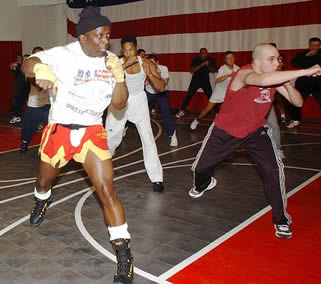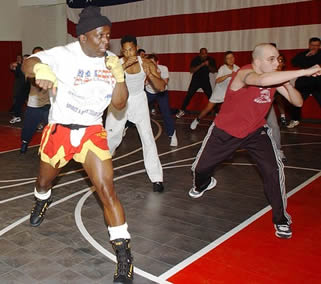 GPA: 2.5 or higher
Major: Varies; Check official website for more information
Eligible Students:
The Charitable Trust does not discriminate its applicants with regard to sex, age, race, nationality, religion, residence, or political affiliation. Although it is not a requirement by Mrs. Nylen, recipients are preferred to be young men and women who have graduated from high school and are under the age of thirty (30) years.
Application requirements:
1. Completed application form (http://www.bgclubventura.org/resources/site1/General/Emma%20Nylen%20Scholarship%20Application%20Packet%202014-15.pdf).
2. Certified, unopened transcript of records of your last two (2) years of education. Photocopies, printouts, or opened transcripts are not accepted.
3. One letter of recommendation from any of the following:
a. Professional Recommendation
b. Academic Recommendation
c. Community Volunteer Recommendation
4. Personal essay that's no more than one (1) page in length. The essay must answer all of the following:
a. What are your career goals?
b. How do your personal values relate to your career goals?
c. What motivates you to continue your education beyond high school?
Submit all application forms and requirements to:
Boys & Girls Club of Greater Venture
Emma Nylen Scholarship Program
6020 Nicolle Street, Suite D
Ventura, CA 93003
All required forms, documents must be present, and instructions must be strictly followed. Incomplete applications will not be considered by the scholarship committee.
Programs offered by the Emma Nylen Trust Scholarship Program:
• Occupational training in a trade or technical program (vocational arts financial aid) – this program was established to assist qualified students who are taking up vocational arts with the costs for tuition, books, school supplies, housing, and other related costs. Applicants and recipients are required to maintain good grades and promise to graduate on time.
• Higher education or training for attendance at an accredited junior or four-year college – recipients are expected to maintain a "C" GPA and aim towards getting a degree. Any grade that falls below "C" may jeopardize the recipient for disqualification. This program is renewable annually up until the recipient graduates.
• Internship for recreation or childcare/development majors who are already in an institution for higher learning – this academic grant is given to qualified students for payment of their tuition, books, supplies, and housing. Recipients must commit to work as interns during the summer months with their selected organization. It is preferred that the organization is located in Ventura County.
The award money given for each of the programs listed above varies in. The funds given shall depend on the discretion of the Board of Directors of the Boys and Girls Club of Greater Ventura.
Contact information:
Scholarship Committee of the Boys & Girls Club of Greater Ventura
6020 Nicolle Street, Suite D
Ventura, CA 93003
Phone: (805) 641-5585
Website: www.bgclubventura.org