The California Student Aid Commission is a state's main provider of intersegmental statewide grant aid to students pursuing postsecondary education. Founded in 1955, the Commission is now a highly complex financial aid organization that helps thousands of California students through its awards, scholarships, and grants.
Award Information:
Amount: The financial award amount will be determined by the school you plan on attending
Number of Scholarship Awards: 22,500
Deadline: March 2; September 2
Announcement of recipients: Varies
GPA: at least 2.0 for Cal Grant B Program; at least 3.0 for Cal Grant A Program
Major: applicants are free to choose their preferred field of study
Cal Grant A Award Description: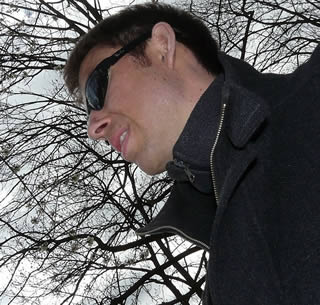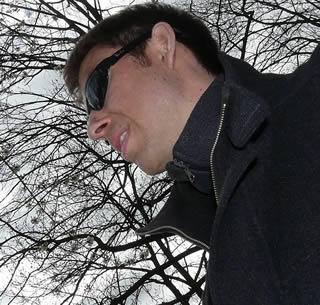 – Provide funds to help pay for tuition/fee for California students pursuing an undergraduate academic study of not less than two years.
– If a student receives a Cal Grant A award, but does not attend a California community college first, the recipient may choose to hold his/her award in reserve for up to two (2) years.
Cal Grant B Award Description:
– Provide funds for access cost for students who come from low-income families in an amount not to exceed $1,551. The grant money may be used for living expenses and other expenses related to transportation, books, or supplies. The money may also be used to pay for tuition or school fees.
General Cal Grant Eligibility Criteria:
All applicants must:
– Be California residents
– Be U.S. citizens or legal residents
– Meet the United States Selective Service requirements
– Attend an eligible California accredited college or university
– Be enrolled as a full-time or part-time student
– Maintain satisfactory academic progress
– Have a family income and assets below the established ceilings
– Not be in default on any student loan
– Not owe any grant refund
Additional Requirements:
In order to apply for a Grant A Entitlement, applicants must:
• Meet the Cal Grant Program general eligibility requirements;
• Graduate from high school no later than July 1
• Meet the minimum GPA requirement
• Submit a completed application and verified GPA before March 2
Cal Grant A additional requirements:
– Must enroll in an undergraduate academic program of not less than two years at an accredited educational institution for higher learning.
– Applicants must demonstrate a financial need equivalent to a maximum award plus $1,500.
Cal Grant B additional requirements:
– Demonstrate a financial need of at least $700.
– Enroll in an undergraduate academic program of not less than one (1) academic year at an accredited college or university.
Application Process:
All applicants are required to submit two forms:
a. Free Application for Federal Student Aid (FAFSA)
b. Cal Grant GPA Verification Form
Selection Criteria:
• GPA – 70 points
• Parents' Educational Level – 18 points
• Student/Parent Household Status – 18 points
• Family Income and Household Size – 76 points
• Access Equalizer – 18 points
Total = 200 points
Contact Information:
California Student Aid Commission
Attn: (Insert Name of Branch)
P.O. Box 419026
Rancho Cordova, CA 95741-9026
Phone: (888) 224-7268
Fax: (916) 464-8002
Website: www.csac.ca.gov or www.calgrants.org