The Assumption Program of Loans for Education or APLE is a state-funded, competitive teacher incentive program that's administered by the California Student Aid Commissions. The program is designed to encourage outstanding students to pursue careers in teaching and serve in areas where there is a shortage of teachers.
Award Information:
CLICK HERE for the latest special deals on laptops for students.
Amount: $11,000 to $19,000
Note: Applicants who provide the designated teaching service in the areas of math, science or special education in a California public school ranked in the lowest 60% of the Academic Percentile Index are eligible to receive an added $1,000 each year in loan assumption benefits. Those who are teaching in the same areas in schools that rank in the lowest 20% may become eligible for a total loan assumption of up to $19,000.
Number of Scholarship Awards: Varies
Deadline: June 30th; Annually
GPA: Check official website for more information
Major: Education, Teacher
Eligible Students: students who apply while they are pursuing a teaching credential and who are nominated by their postsecondary school.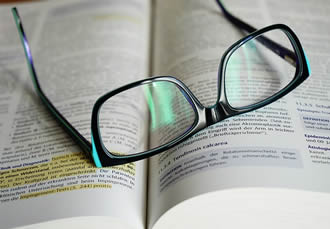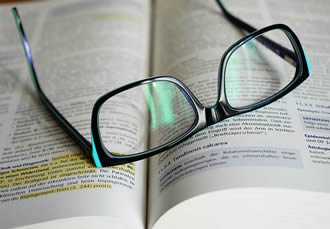 Application Requirements:
Applicants must teach in an eligible California school (K-12) in one of the following:
– Designated subject matter areas: mathematics, science, agriculture, business, foreign language, or education specialist instruction (formerly known as special education);
– Designated schools serving populations of students from families with low income;
– Low-performing schools;
– State special schools;
– Schools serving rural areas;
– Schools with high percentage of emergency permit teachers.
CLICK HERE for the latest special deals on laptops for students.
Additional Requirements:
All applicants must meet the following criteria:
1. Have received, or have been approved to receive, any of the student loans issued to students through their college for educational cost associated with obtaining a baccalaureate degree or an initial teaching credential.
2. Applicants must be enrolled in at least part-time each term as defined by the school in coursework required for a baccalaureate degree or an initial teaching credential.
3. Applicants are required to maintain satisfactory academic progress.
4. Be a credentialed teacher, teaching in a public school that's ranked in the lowest 20% of the Academic Potential Index; or
5. Be enrolled in a district intern program and obtain his/her initial teaching credentials; or
6. Have completed at least 60 semester or 90 quarter units prior to applying.
7. Must not have any obligation to repay any educational grant and/or not be in default of any insured educational loan.
8. Sign an agreement to teach in an eligible California school for up to four (4) full-time, or part-time equivalent, consecutive years, or equivalent, after obtaining an initial teaching credential.
Application Process:
• Obtain an application form and the Loan Assumption Agreement (LAA). You may download the form via: http://www.csac.ca.gov/apledocs.asp. Complete both forms and submit them to your school's designated APLE Coordinator. The eligible school will then submit the selected application and the LAA's to CSAC.
• Credentialed teachers may get a copy of the application and LAA forms from their County Office of Education. Once completed, eligible applicants will need to submit the forms to the CSAC through their County Office of Education.
• District Interns may apply for this scholarship through their district intern office.
Contact Information:
California Student Aid Commission
Attn: (Insert Name of Branch)
P.O. Box 419026
Rancho Cordova, CA 95741-9026
Phone: (888) 224-7268
Fax: (916) 464-8002
Website: www.csac.ca.gov or www.calgrants.org