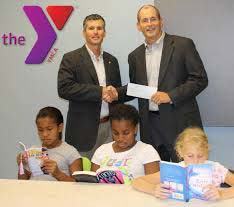 Children are the most precious treasures that a family can have, but the cost of ensuring that their child has access to the best childcare can be a great burden to young families. According to the National Association of Child Care Resource and Referral Agencies, in the United States, the average cost of a daycare center is around $11,666 per year or $972 a month. In bigger cities, such as Boston or San Francisco, daycare can cost parents up to $2,000 a month.
In the past, paying for childcare was not that big an issue. In two-parent households, one parent could afford to stay home till the child reached school age. Or, because of closer family ties, a young family could depend on support from retired grandparents or younger, non-working siblings or cousins to help them care for children. However, this is no longer the case and – with the rise of single-parent households, many families can no longer afford the lack of income that being a stay-at-home parent entails.
CLICK HERE for the latest special deals on laptops for students.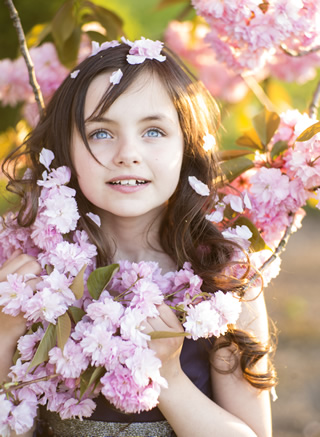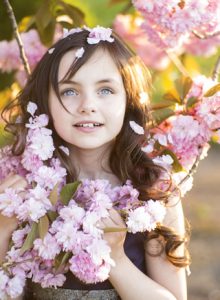 For many families today, safe and quality childcare is something they HAVE to pay for and something that can place a major strain on their budget. To this extent many find themselves having to turn to childcare scholarship programs.
Government Programs for Childcare
Child Care scholarship programs try to ensure that young families have access to licensed child care. There are government programs which offer full or partial payment to enable the enrollment of children in licensed child care centers or even early child learning centers. There are even some institutions, universities or large companies, which offer child care scholarships to approved day care centers for eligible employees.
CLICK HERE for the latest special deals on laptops for students.
Most of the time, the amount of financial help that a child care scholarship will grant a young family will depend of the families financial needs. In the case of government programs, it could also depend on where the family resides.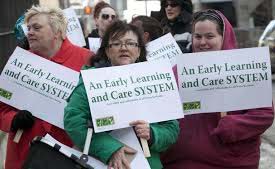 Government programs on the federal level will often require the family to be a resident of their area of responsibility. Also, they would require the child to be enrolled in a licensed center of their choosing, also within their area.
In many states – and even cities – in the U.S., there are also local organizations that work to ensure that children get access to quality childcare and early education opportunities.
One example of a state-based childcare scholarship provider would be Family Connections Montana. The organization offers their Best Beginnings Child Care Scholarship for children of both single and two parent households. Parents applying for the scholarship should either be working or attending a GED program, working towards a diploma, or participating in an equivalency program.
First Things First based in Arizona, partners with early childcare providers in the state to fund early education and health programs. Their Quality First Scholarships provide financial assistance to low-income families. These childcare scholarships are available to children from birth through the age of 5, from daycare to preschool.
Non Government Childcare Scholarships
In the city of Charlottesville and Albemarle County, United Way offers Child Care Scholarships for children in families earning between 160-200 percent below the Federal Poverty Level. They partner with schools, preschools, nonprofits and community groups to ensure that these children are ready for kindergarten.
Wherever you go, there are bound to be various organizations, both government and non-government that can offer you a childcare scholarship – and it's important that you take advantage of that.
Numerous studies have shown that quality child care, especially from ages 0-5, can improve a child's ability to graduate from high school and obtain sustainable employment. Good child care is an important step to ensuring a child's future and childcare scholarships can help you make sure your child takes the right first steps.