This memorial scholarship was created to honor the memory of Chris Pitkin. Mr. Pitkin was a health policy consultant and advocate, a leader in the hemophilia community, the former president of the Hemophilia Foundation of Southern California, and a greatly beloved friend of many.
He was well-known for his clear-headed ability to set goals and priorities and his ability to attain them once he starts to pursue them. Most of the people who knew him have experienced his encouragement to set goals, move forward, and greatly develop their own potential. This scholarship shall be given to an individual who can show these principles of goal-orientation and motivation.
Award Information:
Amount: $500 to $1,000
Number of Scholarship Awards: Varies each year
Deadline: July 25, Annually
GPA: not required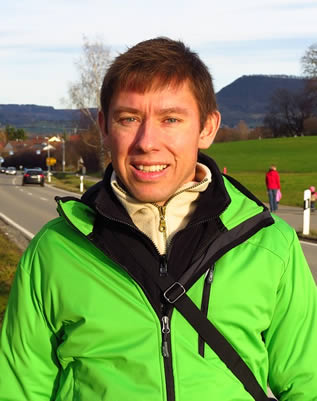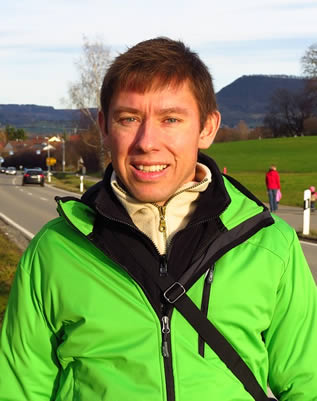 Major: check official website for more information
Eligible Students:
This scholarship is offered to members of the hemophilia and bleeding community: men, women, children, and even their siblings. Persons with hemophilia or HIV and their families are encouraged to apply. Applicants must be post-high school or college students who are attending an accredited college or university or those who are aiming for a technical/trade school education.
Application Process:
– Complete application form (http://www.hemosocal.org/cms-assets/documents/95403-86621.pitkin-application-form-2013.pdf)
– Attach two letters of recommendation. One of the letters needs to come from your teacher, guidance counselor, or employer. The 2nd letter can come from someone who knows you generally like a doctor, social worker, nurse, family friend, or community leader. These letters should support your candidacy by stating your goal orientation, drive, and motivation to succeed.
All the applicants will be shortlisted by the Foundation's scholarship selection committee. Finalists will be asked to provide an official transcript and proof of enrollment in an accredited educational or vocational institution.
Submit all applications with other necessary documents to:
Hemophilia Foundation of Southern California
6720 Melrose Avenue,
Hollywood, CA 90038
Selection Process:
The awarding of the scholarship is based upon the applicant's statements of goals and intentions, with secondary consideration to his/her location, school progress, contributions to the community, financial need, etc.
Useful Tips:
– Keep it simple: you should try to focus on the most important information so that you won't need to use additional letters or materials.
– Make sure that you have all the necessary requirements before you submit your application. Only completed application forms with two (2) letters of recommendations that are sent on time will be considered by the selection committee.
Questions asked on the application:
a. Tell us the reason why you chose to pursue your field of study.
b. What are your short-term goals (for the next year)?
c. Tell us your long-term goals (goals for the next 2 to 5 years, or more).
d. Why is it important to you to attain these goals?
e. What are the contributions do you hope to contribute to your family, community, personal development, etc.
Contact Information:
Hemophilia Foundation of Southern California
6720 Melrose Avenue,
Hollywood, CA 90038
Phone: (323) 525-0440 or (800) 371-4123
Email: [email protected]
Website: www.hemosocial.org