One of the most important needs of today's fast paced society is the ability to convey and transport information – to communicate. People and organizations are connected to one another through various media – television, radio, newspapers, and internet – and the ability to get messages across through these mediums is important.
Becoming a Communications Major
If the idea of effectively delivering messages through the media is appealing to you, you should consider becoming a communications major. Communications majors learn how to elevate the conveying of messages into art forms. A major in communications will allow you to use an appropriate medium to formulate a convincing argument that will reach your audience and deliver your message.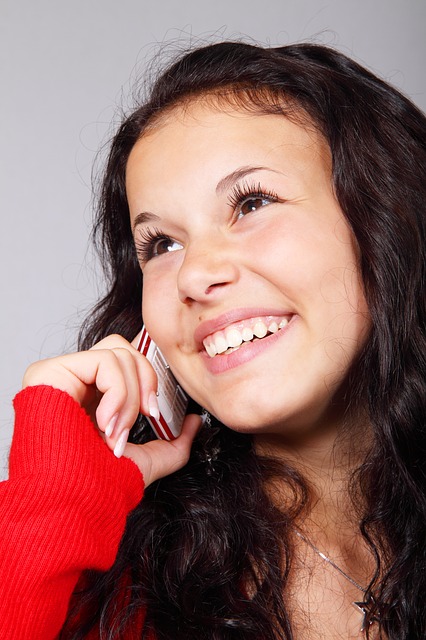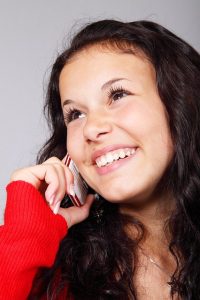 If you choose to pursue a communication major, you will learn to combine many aspects of both the humanities and the social sciences in your studies. From a humanities perspective, communication uses and teaches a lot about rhetoric and persuasion. Rhetoric or persuasive arguing is the use of logic and emotion to deliver a convincing or persuasive message.
Social Sciences Perspective
From a social sciences perspective, effective communications requires an understanding of cultures and societies to better deliver the message to not just individuals but a group. Communication majors will find themselves studying aspects of sociology and psychology as well as political science, economics, and public policy. They might also find themselves learning a bit about anthropology and biology. The fact that communications majors have such a broad scope of learning is also what makes them eminently hireable in many industries.
The Three Major Fields
The three major fields that a communications graduate can find themselves working in are: journalism and broadcasting, publishing, and advertising. If a communications major decides to pursue a career in journalism or broadcasting, they will find themselves responsible for pursuing and conveying news to the public. Employment can be found in a newspaper, a television or radio station, or internet newsite.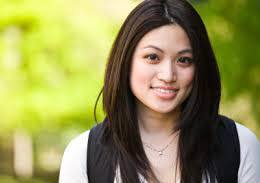 Applicable Job Roles
Communications majors in publishing will be involved in conveying and preserving information, knowledge and ideas in print. They can find work with book publishers, newspapers, magazines and journals. Communications majors working in advertising will find themselves developing persuasive ads to be placed on radio, television, print and other mediums.
Government Jobs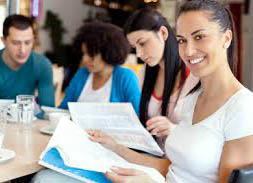 The business and government sectors are also looking for effective communicators. A communications graduate can find themselves working in these sectors in public relations or communications departments, handling the dissemination of information about the organization's activities and helping to spread its messages and concerns to the general public.
If you want to pursue a major in communications, you might do well to look for a scholarship. As communications is a field with many applications, there are many interested public and private organizations interested in cultivating the next batch of communicators. Look into private scholarships with organizations or associations involved in the field of communications. If you know what particular field you're interested in, narrow your search to entities involved in those fields.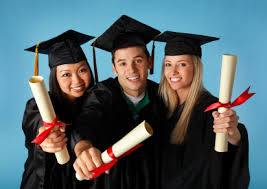 General scholarships for communications graduates are also available for those without a definite career goals. Focus your search here on universities and government programs. Getting a good scholarship can allow you to better pursue your studies and free you from worry, allowing you to focus. Start your journey to a career in communications with a good communications scholarship.
List of Available Communications Scholarships: