The Disneyland Resort Scholarship Program is given to high school seniors who have shown excellence in both volunteerism and leadership and who are committed to making a difference in the community. This awards program reinforces Disney's legacy of commitment to community support while at the same time, enhancing and providing chances for educational advancement of the youth.
This awards program will specifically recognize students with outstanding community service achievements and help them with their continuing education. This year, the program will give over $75,000 awards with a minimum of $7,500 per scholarship.
According to Walt Disney, "All our dreams can come true, if we have the courage to pursue them." Disney strongly believes that the future of our communities dwells within the development of the citizens, who are able to show excellence, energy, courage, and passion.
Award Information: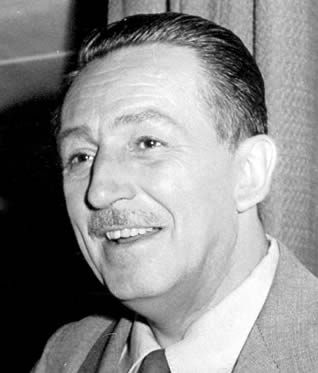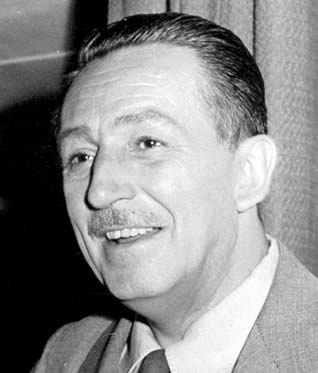 Amount: $7,500
Number of Scholarship Awards: 10
Start of application period: November
Deadline: January 7
GPA: 3.0
Major: Check official website for more information
Eligible Students: applicants must be a resident of Orange County
Additional Requirements:
Education
– Is a high school senior that's attending a public, private, or charter school that's located within Orange County
– Pursuing secondary education
– Meets the required minimum cumulative GPA
Volunteerism
– Has completed at least 50 hours of community service within the last 12 months; or
– Has done at least 100 hours of community service during his/her high school career for a non-profit organization
– Applicant must provide a letter of verification from the predominant charitable nonprofit organization with which the applicant has volunteered
– Has participated in a significant service project that has impacted the community
The non-profit organization through which you started his service project should be on the organization that you will place on your application. The non-profit organization will be contacted by the scholarship committee to verify the information you provided on your application. The organization should also adhere to The Walt Disney Company Charitable Giving Guidelines (http://thewaltdisneycompany.com/citizenship/community/charitable-giving-guidelines).
Application Process:
1. Fill out the application form completely and legibly.
2. Meet the required hours of community service with a non-profit organization and provide supporting documents.
3. Provide a recent, official high school transcript.
4. Make a duplicate of all documents for your personal records.
5. Write an essay describing why you volunteer and what purpose you believe it serves your community.
6. Submit all required materials before the deadline to:
Disneyland Resort Community Relations
Attn: Scholarship Program
P.O. Box 3232
Anaheim, CA 92809-3232
Applications may also be submitted through Fax: (818) 260-7997
Application Checklist:
All applications must be complete; incomplete applications won't be reviewed. To help you make sure that you have everything, just answer the following questions:
1. Have you filled out the application completely and legibly?
2. Have you completed the required hours or more of community service and provided supporting documents?
3. Have you provided your most recent high school transcript?
4. Have you made a copy of your application for your records?
Contact Information:
To contact Disneyland Resort Public Affairs, please dial (714) 781-4609.
Website: publicafairs.disneland.com