The Don Diego Scholarship Foundation is a nonprofit organization that provides financial support for college-bound students who are living in San Diego County. Founded in 1968 as a lasting tribute to Tom Hernandez, the Foundation has provided awards and financial aids, to numerous outstanding students who have participated in the annual San Diego County Fair or other events that are associated with the Del Mar Fairgrounds.
Award Information:
Amount: $1,000 – $5,000
Number of Scholarship Award: 3
Award Category: one $5,000 award; one $2,500 award; and one $1,000 award
Deadline: April 1
GPA: Check official website for more information
Major: Students are allowed to choose their preferred field of study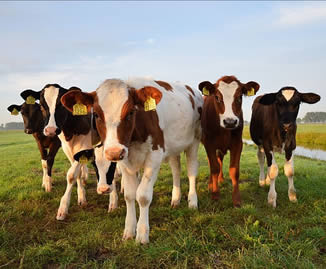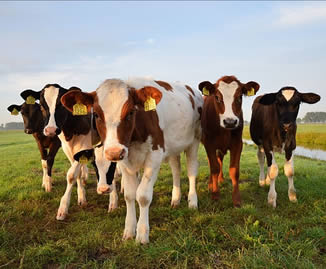 Eligible Students:
This award is open to students who are members in good standing of the FFA. The applicant must have participated in a competitive exhibit department (i.e. The Junior Livestock, Student Showcase, Student Landscape, Creative Kids, etc.) at the San Diego County Fair.
Aside from participating in the San Diego County Fair, the applicants must also demonstrate a potential for organization, leadership, innovation, and be able to make a valuable contribution to the community through his/her participation in the Fair, school, and other extracurricular activities.
Additional Requirements:
1. The applicant must be a student who is residing in San Diego County and is a senior in a high school who is expected to graduate no later than July.
2. The applicant must be able to supply an original copy of his/her high school transcripts.
3. The award must be utilized for the training of the student in an accredited 4-year college/university. Applicants can also enroll in a two-year college where a vocational major or course work is completed in anticipation of transferring to a four-year institution. The award money will only be given to the awardee's school's Financial Aid Office once proof of enrollment has been provided.
4. The given money must be used within 4 years after receiving the award. If the total amount is not used within that time, the awardee must request for an extension or the money will be returned to the Foundation.
Application Process:
1. Fill out the application form (http://www.delmarfairgrounds.com/pdf/2014_don_diego/2014_DDSF-App.pdf).
2. Attach a certified copy of your high school transcripts.
3. Provide two (2) letters of recommendations.
4. Submit all applications before the deadline to:
Don Diego Scholarship Foundation
Del Mar Fairgrounds
2260 Jimmy Durante Boulevard,
Del Mar, CA 92014
Email: [email protected]
Selection Process:
The selection of winners will not be based on financial need alone. The scholarship committee will also consider the applicant's potential for organization, leadership, innovation, and his/her contribution to the community. Applicants are shortlisted by the appropriate FFA advisors. The finalists will be selected by the Board of Directors of the Scholarship Foundation.
Other scholarship categories offered by the Foundation:
• 4-H Fund Award category
• Employee Fund category
• Exhibitor Award category
Additional Information:
Aside from receiving the award money, the most outstanding applicant out of the four $5,000 recipients will be selected for the $5,000 Spanjian Family Scholarship and will receive a total of $10,000.
Contact Information:
San Diego Scholarship Foundation
Del Mar Fairgrounds
2260 Jimmy Durante Blvd.,
Del Mar, CA 92014
Phone: (858) 792-4210
Email: [email protected]
Website: http://dondiegoscholarship.org or http://www.delmarfairgrounds.com