The Calaveras Big Tree Association or CBTA is very proud to be one of the small number of Cooperating Associations that gives awards and academic scholarships each year to students who have decided to pursue an education and/or career that is related to the environment. This Fund was created by the Hewitt family to honor Emily M. Hewitt and a student who shares her passion for nature.
Emily M. Hewitt was an artist, author, teacher, and a docent from California. She was able to find meaning when she was communicating her love for nature to other people. Even to this end, she served as a docent at Calaveras Big Trees State Parks, where she authored several skits, monologues, as well as audio-visual presentations for tourists. Emily Hewitt was a University of California and California State College educated teacher who combined both literature and different natural sciences to brilliantly present her lessons.
Award Information:
Amount: $1,000
Number of Scholarship Awards: 1
Scholarship Provider: Calaveras Big Trees Association (CBTA)
Start of application Period: February
Deadline: April 15, Annually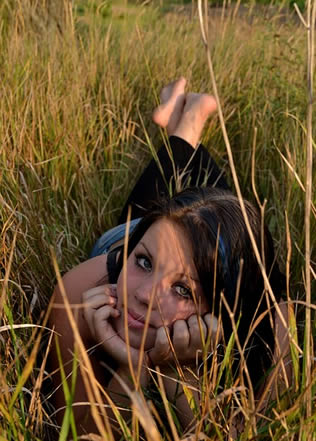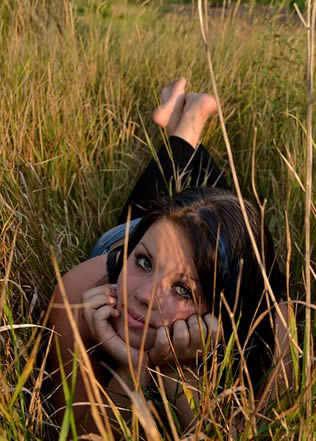 Selection of Winner: Mid-May
GPA: Check official website for more information
Major: Environmental Protection, Forestry, Wildlife and Fisheries Biology, Parks And Recreations, Park Management, Environmental Law And Public Policies, California History, Environmental Art, Natural Resource Economics, Health and Physical Education, Water and Marine Resources Management, Environmental Health, Kinesiology and Exercise Science, Land Use Planning and Management/Development.
Acceptable Class Years:
– College junior
– College senior
– Master's-level study
– Doctoral-level study
Purpose:
To provide monetary assistance of $1,000 for a promising California upper division or graduate student who has shown and educational and career commitment to the study of the environment, a commitment to communicate and interpret a love of nature, as well as an understanding the need to practice conservation.
Eligible Students:
Eligibility to apply extends to any student or graduate student who is planning or is already enrolled as a full-time student in an accredited California post-secondary educational institution. The applicant's educational career goals must match with Emily M. Hewitt's interest in communicating and interpreting the wonders of nature.
Application Process:
1. Complete the Emily M. Hewitt Memorial Scholarship Application form (http://www.csustan.edu/sites/default/files/FinancialAid/scholarships/documents/EHewittMemlScholApp.pdf).
2. Attach a copy of your personal and career goals. This should typewritten and be 1 to 2 pages in length.
3. Provide an updated resume. If applicable, you may also submit your most recent portfolio
4. Include your most recent transcripts of all college work you completed. This can be unofficial transcripts.
5. Applications should be sent to:
CBTA Emily M Hewitt Memorial Scholarship
P.O. Box 1196
Arnold, CA 95223
All submitted sent shall become property of the Calaveras Big Tree Association and will not be returned to the applicants. If you are submitting artwork, please use high quality color photos of originals.
Selection Criteria:
The winners will be selected by a committee based on the applicant's financial need, as well the dedication ideals of the Foundation.
Contact Information:
CBTA Emily M Hewitt Memorial Scholarship
P.O. Box 1196
Arnold, CA 95223
Phone: (209) 795-1196
Fax: (209) 795-6680
Email: [email protected]
Website: http://bigtrees.org.