Every year, the Santa Barbara Foundations gives a limited number of academic scholarships to qualified students through its Fleischmann and Floro Awards Program. This program was all thanks to the foresight of two important philanthropists named Max Fleischmann and Gwendolyn Mae Shelly Floro.
The Floro Award is being funded through the endowment of Gwendolyn Mae Shelly Floro, a woman from Santa Maria who wished to assist high-achieving students with strong records of community service. A Nebraskan by birth, Mrs. Floro, her husband, and children moved to Santa Maria back in 1984. She then worked for the Red Cross until she retired in 1987. Her gift to the Santa Barbara Foundations was the largest ever from the community of Santa Maria.
The Flieschmann Award was named after Santa Barbara Foundation's very own Founder, Major Max Fleischmann. This scholarship is given to local students who have attained high academic achievements, community service, and have plans to pursue a higher education.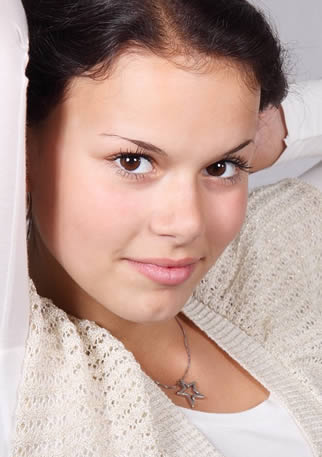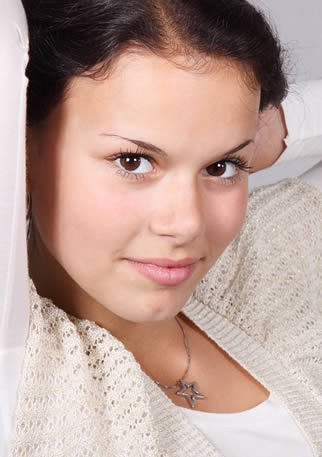 Fleischmann and Floro Scholarship Information:
Amount:
Flieschmann Award – $2,000 – $5,000
Floro Award – $2,500
Number of Awards:
Flieschmann Award – 19
Floro Award- 11
GPA Requirement: 3.5
Course: Undergraduate or Medical Courses
Deadline: Fall (check website for exact date)
Eligible Applicants:
– Must be a U.S. Citizen or a permanent resident (have a green card).
– Have attended at least 4 of the 6 years between grades 6 – 12 at Santa Barbara County School; has graduated with a diploma or has received a General Equivalency Diploma (GED) from the Santa Barbara County high school.
– Must be enrolling or has been accepted as a full-time student in an accredited university or college.
– Students must have at least 200 community based hours. The community hours must be performed by the applicant; donating food, clothes, or cash, does not count.
A Complete Application Will Consist of the Following:
1. Completed Application Form (Download the application form from: http://www.sbscholarship.org/wp-content/uploads/2013/08/2014-2015Online-Fleischmann-Floro-App-Form-FINAL.pdf)
2. Official Transcripts
3. Personal Statement (Essay) on the following:
a. Details of your community services and what they meant to you.
b. Provide information regarding your ambitions, goals, extracurricular activites, etc.
4. One (1) Letter of Recommendation: recommendation may be from your high school principal or councilor. Please do not submit more than one recommendation letter.
Contact Information:
Santa Barbara Foundation
P.O. Box 3620
2253 Las Positas Road,
Santa Barbara, CA 93130
(805) 687-6065
Email: [email protected]
Website: www.sbfoundation.org
Additional Information:
– A committee will select the award winners based on academic achievement and participation and leadership in community services.
– Unlike most scholarships, financial need is not a basis of the selection of award recipients.
– Both awards are non-renewable and will only be released upon graduating from high schools
– In addition to the $2,000 award money given by the Flieschmann award, an additional $500 will be allocated to each student to be donated to a single nonprofit organization of their choosing.
– One (1) $3,000 Spaulding Award is given to the top Fleischmann Award recipient.
Career Details:
Among the various members of the healthcare team, the physicians are one of the most important. They diagnose and treat injuries or illnesses depending on their respective fields. They help counsel patients on proper diet, hygiene, and help in preventive healthcare so patients will avoid getting sick. According to the date released by the Bureau of Labor Statistics or BLS, there are over 691,400 jobs in the United States as of 2012. The demand for physicians and other healthcare professionals will continue to increase since the population is also increasing. Employment for physicians and surgeons is expected to increase by 18% from 2012 to 2022. According to the BLS, physicians can make around $187,200 per year or $90 per hour depending on their area of expertise.