The Gen and Kelly Tanabe Scholarship was created in an attempt to remove the hindrance of students to attain higher education.
For most students, money is the biggest hindrance to obtaining a higher education. Gen and Kelly Tanabe hope to provide qualified students, both young and old, with scholarships that can be used to pay for college or graduate tuition fees. In 2001, the Gen and Kelly Tanabe scholarship was made to help deserving students pay for school with this annual scholarship program.
Gen and Kelly Tanabe are award-winning authors of several books on admissions and scholarships.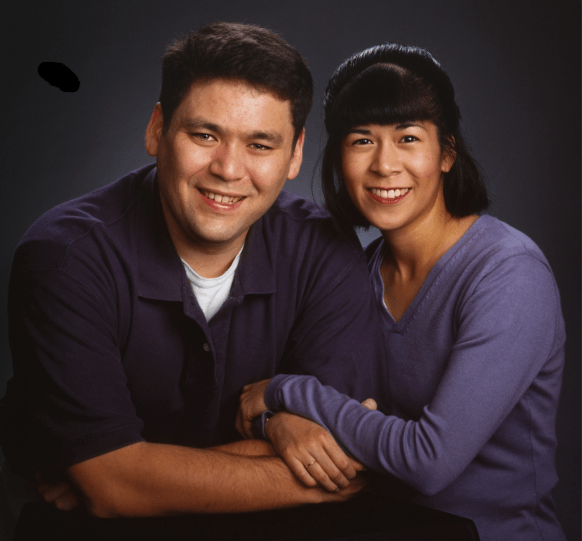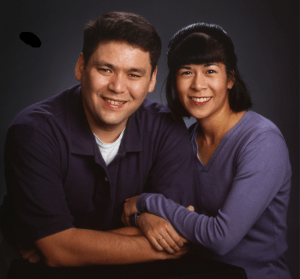 Scholarship Information:
Amount: $1,000
Number of Scholarship Awards: 1
Deadline: May 28th
GPA: Past academic performances are not considered.
Major: This scholarship program does not require candidates to pursue a specific major/course.
Eligible Students: This is open to any current 9th-12th high school, college, graduate, or returning adult student.
Additional Requirements:
– Applicants must be United States citizens or permanent residents
– Employees, officers, directors of the Gen and Kelly Student Scholarship and its related companies, and their immediate family members may not apply.
– Must be currently in school or planning to start schooling within the next 12 months upon applying.
Application Process:
1. Go to the Gen and Kelly Tanabe Scholarship Program official website 
2. Provide the basic personal date on the information fields.
3. Prepare and enter a 250-word essay on one of the following topics:
a. Why do you deserve to win this scholarship?
b. Describe your academic or career goals.
c. Any topic of your choice.
Note: Applicants may re-use an essay that they wrote in class, for college admission, or other financial assistance competitions.
4. Read the Terms & Conditions and Privacy Policy before clicking on the box.
5. Review your application thoroughly. Make sure that there are no errors or omissions.
Note: the scholarship is not responsible for any errors, omissions, lost, late, interruptions, deletions in transmissions, invalid, incomplete, or technically corrupted entries. These entries will be considered invalid.
6. Click on "Submit" at the bottom of the navigation deadline.
Checking your Application:
You may check your application status for the current competition by entering your email address here: http://www.genkellyscholarship.com/status.cfm. If you've submitted multiple entries, your previous applications will be discarded. Only the latest application will be judged.
Selection Process:
The $1,000 Gen and Kelly Tanabe Scholarship is a merit-based program, which means that financial need is not considered in the selection of the winner. The winners are chosen by a panel of judges based on the quality of the personal statement.
The potential winner will be notified by the Program by email, postal mail, telephone, or carrier within three (3) days of the selection. If the potential winner cannot be contacted within a week after the 1st attempt, the award money will be given to an alternate winner.
Awarding of Money:
The prize money will be paid directly to the winner upon verification that the winner applied. The payment will be given in one lump sum.
Contact Information:
$1,000 Gen and Kelly Tanabe Student Scholarship
3286 Oak Court,
Belmont, CA 94002
Phone: (650) 618-2221
Email: [email protected]
Website: www.genkellyscholarship.com