The Growing Up Asian in America is one of the programs of the Asian Pacific Fund, which was started back in 1995. It is one of the largest youth celebrations of Asian Pacific American Heritage Month in the United States. The programs serve as a community resource that helps people of all backgrounds have a better understanding of the experiences of young Asian Americans. It also helps educate people more about the life in a diverse place as the San Francisco Bay Area (SFBA).
Each year, more than 1,000 students who are in kindergarten through 12th Grade in the Bay Area submit their artwork, essays, poems, and videos on a specific theme to compete for a total of $20,000 in prizes. Winners of the annual contests are given cash and other prizes, and are honored at the awards celebration that's held at the Asian Art Museum. The winners' works will be displayed and will go on tour during the entire Asian Pacific Heritage Month. Winning entries will also be featured on the Asian Pacific Fund's official website.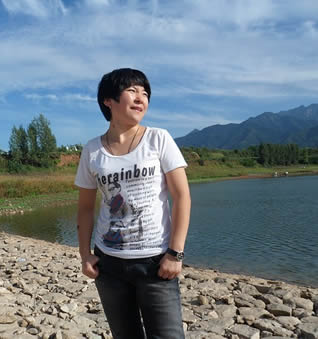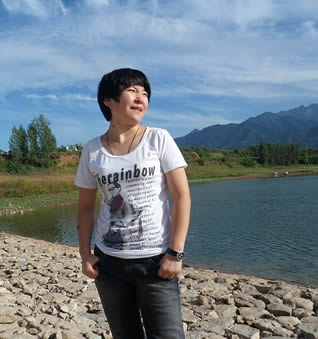 Awards Information:
Amount: $1,000 cash prize and other $500 prizes. Media winners will be given iPad minis.
Number of Awards: 9: 3 essay winners, 3 art winners, and 3 media winners
Entry Deadline: March 5
GPA: None
Eligibility Criteria:
– Chinese, Filipino, Indian, Japanese, Korean, Vietnamese, other Asian Pacific Islander and those of multiracial ethnicity are welcome to submit entries.
– Must be in grade K through 12.
– Applicants must live in Alameda, Contra Costa, Napa, Marin, San Mateo, San Francisco, Sonoma, Santa Clara, or Solano County.
– Previous winners may only submit another entry if they fall into another grade or entry category.
– Children whose parents are judges or screeners are not allowed to enter the competition.
– Applicants must be able to attend the awards ceremony at the Asian Art Museum if they win.
Grade Category:
1. K-5
2. 6-8
3. 9-12
Entry Category:
1. Art
2. Essay
3. Media (recently added)
Entry Guidelines:
Art (Grade Category: K-12)
a. Artwork must be 8 ½ " x 11"
b. Materials and Media allowed: anything two dimensional. Students may use paints, crayons, colored pencils, markers, photos, computer generated graphics, and other similar methods and materials.
c. Sculptures and pop-ups are not allowed
Essay or Poem (Grade Categories: K-12)
– Must be placed on a 8 ½" x 11" paper
– Must be written with a 12 pt. font size
– Handwritten essays are accepted
– Students should only print or write on one side of the paper
– Maximum of 500 words
Media (Grade Categories: 6-12)
– Video must only be one (1) minute long
– File size should not be more than 300 MB
– Accepted video formats: .avi, .mov, .wmv
Application Process:
Art and Essay (K -12)
1. Complete application form: http://www.asianpacificfund.org/files/growing_up_guidelines_2014_final.pdf.
2. Once completed, send or deliver the form along with your entry to:
Growing Up Asian in America
Asian Pacific Fund
465 California Street, Suite 809
San Francisco, CA 94104
Media Category
Videos must be submitted online at: www.asiapacificfund.org/gorwing-up-asian-in-america.
Contact Information:
For any questions, please call the Asian Pacific Fund at (415) 395-9985 or send an e-mail to [email protected] You can also visit the official website at www.asianpacificfund.org or www.nbcbayarea.com
Additional Information:
Students are allowed to submit one entry for every category. However, a contestant may not win more than one category. Contestants should not submit an entry that combines both art and poetry since they are judged separately. Each entry should have its own completed application form.