The Jagannathan Scholarship program was established by an industrialist named N.S. Jagannathan. The program's first scholarships were awarded in 1996 by the North Carolina State Education Assistance Authority. The award is offered to a graduating high school student who is a North Carolina resident and plans to enroll as a full-time freshman at one of the participating post-secondary institutions.
Jagannathan Scholarship Award Information:
Amount: Up to $2,000 per year (The award is adjusted annually, according to the recipient's demonstrated financial need. The total award will not go beyond a student's financial need.)
Number of Scholarship Awards: 1
Deadline: February 1st
Renewable: No
GPA: A minimum of 3.5 or higher
Major: Check the official website for more details
Jagannathan Scholarship Eligibility Criteria:
– Demonstrate financial need
– Must plan to enroll as a full-time student (with 12 semester hours each term or more) in an accredited undergraduate degree program
– Must enroll in one of the constituent institutions of UNC
– Must currently be a graduating high school senior
– Must demonstrate leadership potential
– Must be a North Carolina resident of at least 12 consecutive months prior to applying for the scholarship. Program.
Application Process:
1. To access the scholarship application form, you must first create an account on CFNC (College Foundation of North Carolina) via www.cfnc.org. You will need to register a username and password.
2. Complete the electronic application by providing as much information as needed.
3. Provide a copy of your latest official grade transcript showing your cumulative GPA, class rank, etc.
4. Include a copy of your SAT or ACT test scores if the results are not included in your transcript.
5. Ask a teacher, counselor, principal, or another faculty member to write you a letter of recommendation.
6. File your Free Application for Federal Student Aid (FAFSA) to determine your financial need. You can file your FAFSA online via www.fafsa.ed.gov.
Note: Late or incomplete applications will not be evaluated by the NCSEAA.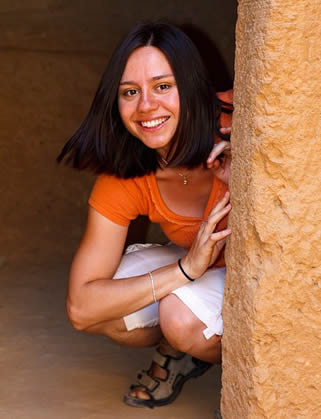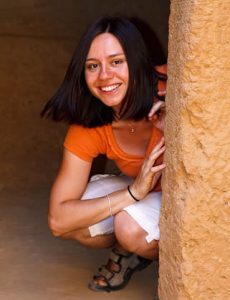 Selection Criteria:
A central selection committee is appointed by the Executive Director of the NC State Education Assistance Authority (NCSEAA). The NCSEAA will review all the submitted applications and will remove those that did not meet the eligibility criteria. The top 5 applicants will be forwarded to the committee for final evaluation. The scholarship recipients are selected by the central selection committee based on the following criteria:
1. Academic performance (i.e. GPA, class rank, and SAT scores)
2. Financial need
3. Extracurricular activities
4. Leadership skills
Note: Preference for the award is given to applicants who are children of employees of Universal Fibers and its related companies. These companies are allowed to submit unlimited nominations of students who meet the eligibility criteria.
Examples of participating academic institutions:
• North Carolina A&T State University
• North Carolina State University – Raleigh
• University of North Carolina – Ashville
• University of North Carolina – Charlotte
• University of North Carolina – Greensboro
• University of North Carolina – Pembroke
• University of North Carolina – Wilmington
• University of North Carolina – Chapel Hill
Contact Information:
NCSEAA-Jagannathan
P.O. Box 13663
Research Triangle Park, NC 27709
Phone: (800) 700-1775 or (919) 549-8614
Fax: (919) 248-4687
Website: www.ncseaa.edu
Additional Scholarship Opportunities:
Santa Barbara Scholarship Foundation