The Jewish Family and Children's Services has been helping hundreds of Jewish students to fulfill their educational and vocational goals through its various grants and scholarships. The JFCS is inspired by the wisdom and values of their tradition. The JFCS supports people with all types of backgrounds in order to reach their full potential.
Jewish Family and Children's Services  Award Information:
Amount: $1,000 – $1,500
Number of Scholarship Awards: Varies
Deadline: Varies
GPA: not required
Major: all fields of studies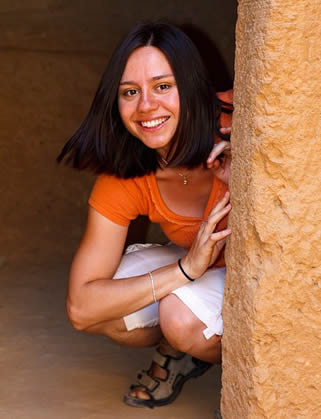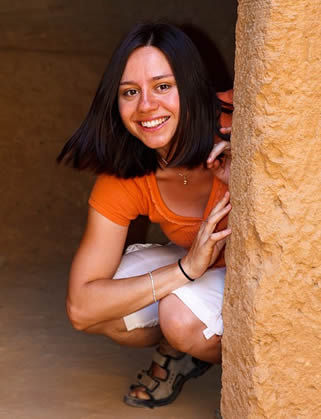 Eligible Students: applicants must be Jewish residents of Sonoma, Marin, San Francisco, San Mateo, or Santa Clara County for at least one year before applying for the grant.
JFCS's Grants and Awards:
a. Camp Scholarships
b. PJ Library CampGrant
c. Scholarship Fund
Camp Scholarship
This grant is given to Jewish children who are interested in camping or want to have travel experience, or are in a pursuit of other special areas of interest during the summer. This scholarship was created in order to encourage Jewish youths to participate in summer experiences.
Deadline for Applications: March 15 each year
Announcement of grant recipients: April 30
PJ Library Camp Grant
This grant is an incentive program that's given to first-time campers who are subscribers, or may have been previous subscribers, or have siblings that are subscribers to The PJ Library. This program is open to any Jewish child who is living in North America. It is sponsored by the Foundation for Jewish Camp, in cooperation with the Grinspoon Institute and the Harold Grinspoon Foundation's the PJ Library Program.
Scholarship Fund
The JFC administers a number of scholarship funds to students who are aiming for post-secondary education.
Application Period: November 1 through March 31 each year.
Selection Criteria:
Interested applicants will be required to show a need for financial assistance, a good standing, and have a dedication to complete their studies at an accredited college, university, vocational school, technical college or other accredited educational and learning instuttions.
Application Requirements:
1. Completed application forms:
a. For Camp Scholarships http://192.232.216.121/~jfcspro/wp-content/uploads/2013/02/campscholarship.pdf
b. For Scholarship Funds http://192.232.216.121/~jfcspro/wp-content/uploads/2013/02/scholarship_application.pdf
2. Three Letters of Recommendations
3. Essays on:
a. Describe any circumstances that will clarify your need for financial aid.
b. Discuss anything you believe that will help clarify your merits. Applicants may state their special talents, accomplishments, and special experiences. Individual goals should also be mentioned.
4. Submit application and all other materials to:
Jewish Family and Children's Services
13100 Wayzata Boulevard, Suite 300
Minnetonka, MN 55305 -1842
Contact Information:
For more information on Camp Scholarships, please call (952) 546-0616 and ask for an Intake Counselor. You may also send an e-mail to [email protected]
For questions regarding the PJ Library Camp Grant, contact:
Debbie Wolfe
Coordinator, PJ Library & Shalom Baby
(952) 417-2139
Email: [email protected]
If you want to know more about the JFCS Scholarship Fund, please contact:
Leah Temkin
Program Manager, Career Development
(952) 417-2108
Email: [email protected]
For general information, please contact:
Jewish Family and Children's Service of Minneapolis
13100 Wayzata Blvd., Suite 400
Minnetonka, MN 55305
Phone (952) 546-0616
Fax: (952) 593-1778
Email: [email protected]
Website: www.jfcsmpls.org.