The San Francisco Attraction Council used to be called the Northern California Attractions Association. It was founded back in 1976 as a cooperative marketing organization that's comprised of seven (7) major attractions that are located in the San Francisco Bay Area who promote the industry of travel and tourism all over the world. Every one of these attractions recognizes the importance of proper education and training of the future leaders of the industry. That is why they have instituted this academic scholarship to help assist promising and deserving students with their college educations.
The scholarship's name was given in honor of the former General Manager (1973-1996), Keith R. Kittle. Kittle was a founding member of the associations, along with six (6) other tourism marketing executives. Kittle has always fostered growth, knowledge, and cooperation.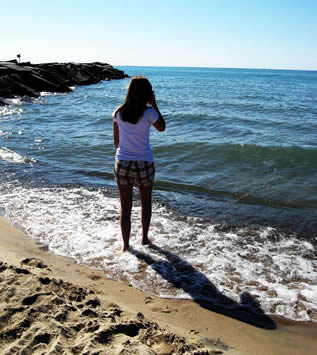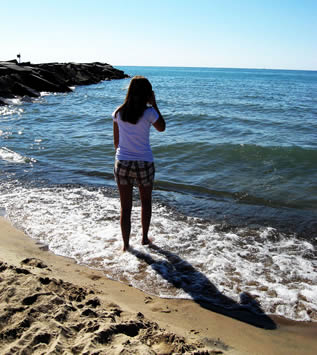 Keith R. Kittle Memorial Travel & Tourism Award Information:
Amount Given: $1,000
Number of Awardees: 100
Major: Fields related to Travel & Tourism or Hospitality Management
Deadline: Deadlines vary; most deadlines fall on the month of April.
GPA: Visit official website to get more information about the program
Eligible Applicants: student applicants must enroll, be accepted to attend, or currently attending a two-year or four-year accredited college or university.
Selection Process for Recipients:
1. All essays and applications must be submitted no later than the set deadline. Check website for current year's application deadline.
2. All applications and essays must be placed in one envelope and sent to:
San Francisco Bay Area Attraction Council
Kieth R. Kittle Memorial Travel & Tourism Scholarship
C/o Winchester Mystery House
525 S. Winchester Boulevard
San Jose, CA 95128
Website: www.sfbayfun.com
3. All applicants will each be reviewed and selected by the members of the San Francisco Bay Area Attractions Council.
Additional Requirements: All scholarship applicants must be residents of Northern California. All essays on "Why I want to pursue a career in travel & tourism industry" must be typewritten and only one page in length. Applicants who are immediate family or are members of the Northern California Attractions Association are not allowed to apply.
Career in Travel/Tourism & Hospitality Management:
Tourism is one of the world's fastest growing industries with over 400 different job roles to choose from; each of which has its own required skills, experience, and education. Most travel and travel-related jobs are classified by the Bureau of Labor Statistics (BLS) to fall within the leisure and hospitality category. According to recent data the BLS released, there are over 13.5 million U.S. professionals who are working in this industry as of 2012.
Like most jobs, salaries will vary depending on where one works, one's position, and employer. Among the different working roles this field has, Travel managers receive one of the best salaries. Travel managers can earn as much as $58,570 every year, which is around $22.50 per hour. Many applicants can qualify as a lodging manager just by having a high school diploma and at least 5 years' worth of working in a hospital or other similar establishments. However, almost all large and full-service hotels will require their applicants to have a bachelor's degree. It is believed that work for travel managers will have little or no change in its current status up to 2022.