The United Methodist Communications Foundation awards this scholarship in honor of Leonard M. Perryman, a journalist for the United Methodist Church for almost 30 years. This scholarship award is given to enable the recipient to continue his/her studies in communication and to promote a level of excellence in communication on the undergraduate level by ethnic minority students.
Award Information:
Amount: $2,500
Number of Scholarship Awards: 1
Deadline: March 15; Annually
GPA: Check the official website for more information
Major: Religious journalism or Mass communications
Eligible Students: College Undergraduates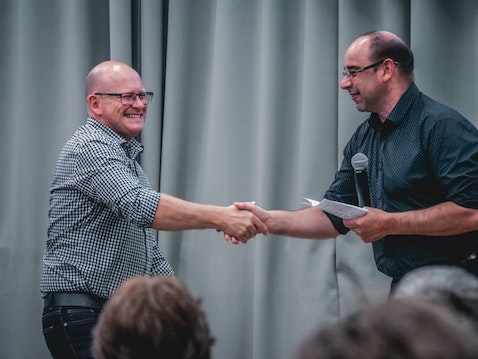 Additional Requirements:
– Applicants must be a United Methodist ethnic minority student
– Applicants must be in their junior or senior level of undergraduate study
– Applicants must be enrolled in journalism or communications program at an accredited 4-year college or university in the U.S.
Application Process:
1. Download the scholarship application form from the United Methodist Communications official website and fill it out completely.
2. Request an official copy of your most recent transcript from your current institution, as well as any other institution you have attended. Have the academic institution mail the transcript directly to the address provided below. The college/university should also include proof of your enrollment at the junior or senior level in their journalism or communications department.
3. Provide three recommendation letters from the following individuals (should include their contact numbers for confirmation):
a. One from your local church pastor or denominational officer;
b. One from the chairperson of the department in which you are majoring as an undergraduate student; and
c. One from a current/recent employer or supervisor in a position to evaluate your communication skills.
4. Compose a 500-word essay about your commitment to the Christian faith and your interest(s) in communications, and how you see the two intersecting in your life presently and in the future.
5. Include three (3) samples of your journalistic work. These can be in audiovisual, electronic, or print format. These materials can be returned to you after the committee is through with its selection if you submit a request in writing.
6. Provide a recent photo of yourself; preferably head and shoulders, suitable for publicity use if you receive the scholarship.
7. Submit all application materials to:
Perryman Scholarship Committee
United Methodist Communications
P.O. Box 320
Nashville, TN 37202-0320
Or if by sending by FedEx or UPS to: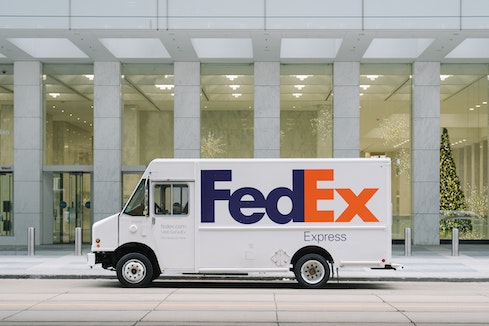 Perryman Scholarship Committee
United Methodist Communications
810 12th Avenue, South,
Nashville TN 37203-4744
Or email to:
[email protected]
Note:
a. Where possible, please submit application materials in electronic form (email or attached MS Word, Rich Text, or PDF file)
b. Photos should be sent as a .JPG file format
c. Audio should be sent as MP3, wma, or wav
d. Videos should be sent as Windows Media Player or Flash
Selection Criteria:
All qualified applications will be evaluated by the selection committee based on:
• Applicant's Christian commitment and involvement in the life of the United Methodist Church
• Academic Achievement as evidenced by submitted transcripts, GPA, and letters of reference
• Journalistic experience and/or evidence of journalistic potential/talent
• Clarity of purpose in future plans and goals
• Potential professional ability as a religious journalist
Award Disbursement:
The first half of the scholarship award will only be released upon receipt of proof of enrollment in an undergraduate program in an accredited postsecondary institution in the U.S. The second half will be awarded after the scholarship recipient provides proof of enrollment for the spring term.
Contact Information:
Scholarship Committee
United Methodist Communications
810 12th Avenue, South
Nashville, TN 37203-4744
Phone: (888) 278-4862
Email: [email protected]
Website: www.umcom.org