Getting a degree can be much easier if you can save money through receiving a college scholarships.  The financial award offers that are available in Louisiana are numerous and you can choose from among them depending on your field of study.  You can accept an award or grant if you have achieved a high level of aptitude and use it to help pay for your education.  Some scholarships demand a lot from candidates so you may need to prepare well before you finish high school.  You need to be able to show that you deserve the award that they are offering as competition can be steep for some of the more popular ones.
CLICK HERE for the latest special deals on laptops for students.
Scholarship requirements vary from one institution to another and so you may have to research well beforehand which programs you would prefer to take after finishing high school.  There are grants which require a certain grade average or participation in certain activities in order for one to qualify.  There are also those which need some membership to an organization or a particular ethnic race before you can submit an application.  But mostly, it is your academic performance which would bear a greater weight to give you a better chance of getting the scholarship.
Government or private individuals & institutions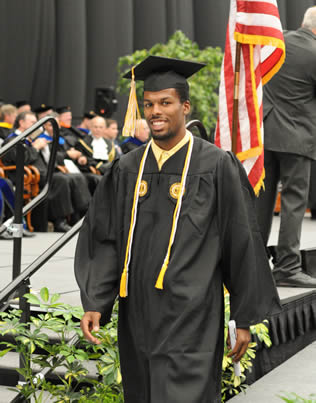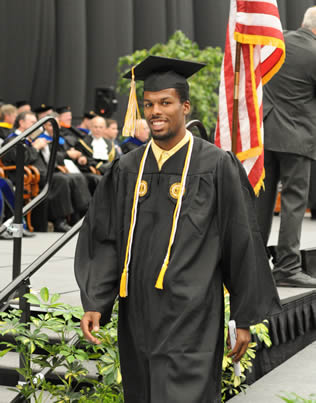 You can get a scholarship from either the government or through private individuals or organizations.  State and federal awards are usually merit and need based so you have to prepare your family's yearly income statement beforehand.  You will also have to show that you did well on your academic grades especially in the areas of mathematics and science.  Those offered by private entities however, have more leniency than those of the government but the amount that you can get may also be lower than those offered by the state. They have lower average requirements and are also not very stringent on academic grades.
CLICK HERE for the latest special deals on laptops for students.
Louisiana options
If you wish to apply for scholarships in Louisiana, here are some of the options that may be of interest to you.  If you are a socially inclined student, then the Karen E. Domingue-Maillet and Rhodia Scholarship may be your best choice.  They work in cooperation with the Community Advisory Panel in order to determine the best candidate for the award.  If you are more into the care and protection of our wildlife, the Rockefeller State Wildlife Scholarship can be a good option also.  The endowment is offered to those who wish to have a career in wildlife, marine science, or forestry.
Teaching
The desire to teach children can be your window of opportunity for a scholarship, too.  Those who wish to work with early childhood programs, child life and child development can apply for the Louisiana Pathways College Tuition Scholarship.  For those with a focus on art, one can apply for the La Quinta Arts Foundation's Visual Arts Program. The Centenary College of LA provides academic awards as well as their Centenary Award which can be based on academic achievement, SAT/ACT scores, essay, or extracurricular activities.There is also the Louisiana TOPS N1 Honors Award which takes care of your tuition and other fees in college with an additional yearly stipend.  They also have their Louisiana TOPS N1 Performance Award as well as the Louisiana TOPS N1 Opportunity Award which has a deadline every July 1. These are just some of the options that you have if you wish to get a scholarship in Louisiana. photo attribution: willfolsom