College scholarships in Massachusetts can be acquired with less difficulty if you know the right opportunities for you. Scholarship programs often have their qualifying standards and the best way for you to acquire one is to fit that qualification to the T. A lot of students often have a mistaken notion that you only have to meet the minimum requirements in order to be admitted but the fact is that you also have to come out at the top of their list in order to win the prize. That said you have to prepare well before you enter college and do your best in high school.
The state of Massachusetts has some of the best educational institutions in the United States and it would not be a bad choice to wish to earn your degree in this state. In order for you to have that, you need to have legal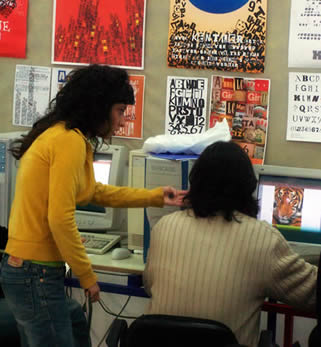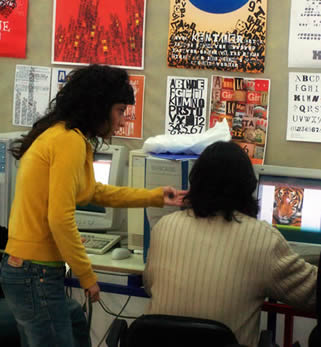 residency in this state. Aside from that, you also have to show that you have performed well academically and in other fields as well. A well-rounded individual is one of the best candidates for a scholarship in Massachusetts. One thing to keep in mind is that many students complete applications for these awards. So it is recommended to give a little extra effort when filling out the application and include as much additional information regarding the opportunity as possible. For instance, try to include any relevant areas of study, or activities related to the topic of the award to help you stand apart form the crowd.
CLICK HERE for the latest special deals on laptops for students.
Most students will want to complete a FAFSA, or Free Application for Federal Student Aid when starting out. This federal program helps qualify students based on their financial need and area of interest. Completing this form is a requirement to receive federal student loans, Pell Grants, and other state offered awards. In addition it is required by many other private organizations who bestow scholarships. For additional information about receiving money from the state for college expenses who can visit the MA Educational Financing Authority.
Here are some of the popular scholarships offered in Massachusetts:
There are plenty of options when considering a scholarship in this state. The John and Abigail Adams Scholarship is a merit based program for students who score high on their MCAS test. Another merit based award given to high MCAS test scorer's is the Stanley Z. Koplik Certificate of Mastery Tuition Waiver Program. The TEACH Grant is offered for students with a 3.25 GPA who want to be teachers in Massachusetts. Those who wish to pursue a career in teaching children may also apply to the Massachusetts Early Childhood Educators Scholarship which is given by the state Legislature.
CLICK HERE for the latest special deals on laptops for students.
There is the Associations of Blind Citizens Scholarship which awards $1,000 to $2,000 for blind students who can write a good essay about their life and what they wish to achieve in the future. You can also find the BNY Mellon John L. Bates Scholarship Fund which is given to students who will take Education as their major in college. You need to have resided in the state for two years and should also finish your high school education here. If you are enrolled as a part time student in Massachusetts, you can apply to the Massachusetts Part Time Grant Program.
If you come from a rural area in the state of Massachusetts, is in financial need, and is attending a public school or college, then you may apply to the Agnes M. Lindsay Scholarship. Those coming from the Western area of the state can also apply to the Community Foundation of Western Massachusetts which provides scholarships regardless of financial need.  Children who are adopted by foster parents can apply for the Massachusetts Foster Child Grant Program which pays for their college tuition fees.
The General Federation of Women's Clubs of Massachusetts also gives several scholarships each year for various types of students. There is the Music Scholarships which are given to students who can show exceptional talent and skills in either piano, voice, or other related areas. They also have a Memorial Education Fellowship Program for those who wish to pursue a graduate program in education. The Arc of Cape Cod Lorraine O'Neill Scholarship is awarded to one who is interested in teaching or becoming a therapist to children or adults who have developmental disabilities.