The American College of Medical Practice Executives (ACMPE) Scholarship Fund, Inc. (SFI) is a charitable organization that was founded in 1956. The organization was created for the purpose of supporting and promoting health care leaders' personal and professional growth in support of the advancement of the profession. SFI programs (composed of 10 scholarships with each having its own set of eligibility criteria) support students who, by virtue of experience, current position and plans, demonstrate their potential for contributing to the medical practice management profession. It is the certification and standard-setting body of the Medical Group Management Association (MGMA).
The MGMA is the leading association for medical practice executives and leaders. For 87 years now, the Association has provided the networking, education; political advocacy, tools and resources needed to build strong practices that deliver the best possible patient care.
CLICK HERE for the latest special deals on laptops for students.
Award Information:
Amount: minimum of $2,000
Number of Scholarship Awards: 1
Deadline: June 1; Annually
Start of Application Process: April
GPA: Check official website for more information
Major: Medical Office Management
Study Areas: health care administration, medical group management, medical practice management,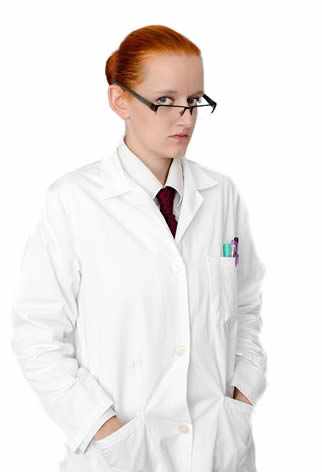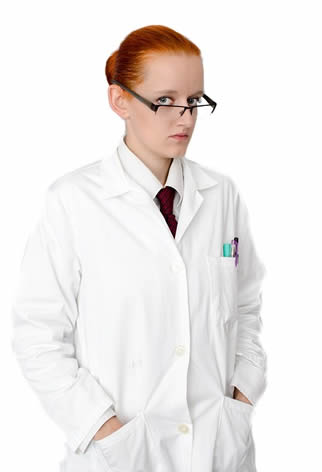 Eligible Students: Students who are enrolled in an undergraduate or graduate degree program related to medical practice management. This may include public health, business administration, health care administration, and other related areas.
CLICK HERE for the latest special deals on laptops for students.
This scholarship is not intended to support individuals who are pursuing a degree in: medicine, physical therapy, nursing, or other clinically related careers/professions.
Additional Requirements:
– Must be an MGMA member for at least two (2) years;
– Applicants must be residing in MGMA Western section states: Alaska, Arizona, California, Colorado, Hawaii, Idaho, Montana, Nevada, New York, New Mexico, Oregon, Utah, Washington, and Wyoming.
Application Process:
To apply for an ACMPE scholarship, you must start by visiting the MGMA official website (http://www.mgma.com/store/education/online/courses-self-study/acmpe-scholarship-application) and order the application fee above (at no charge). You'll then receive an email that will grant you access to the online application form. Complete the application; provide the supporting documents; and the scholarship committee will evaluate your application. You will not need to indicate in the application form which scholarship you are applying for.
Required application materials:
a. Resume – showing employment history and a brief narrative describing your specific responsibilities as an employee in the health care field;
b. Three (3) recommendation letters – should come from non-family members; address your performance, character, and potential for success;
c. Proof of financial need
Scholarship Committees:
The SFI maintains a Scholarship Review Committee and a Scholarship Advisory Committee that review submitted applications and forward recommended recipients to the SFI Board of Directors. It will be the Board of Directors who will make the final decisions. The committees conduct their work between the months of April and July each year.
Other Scholarships offered by the SFI:
– Harry J. Harwick Scholarship
– The Bachrach Family Scholarship for Excellence in Health Care Administration
– Leaders Scholarship
– Oncology Practice Alliance Scholarship
– Richard L. Davis, FACMPE
For a complete list, please visit the MGMA official website.
Contact information:
Medical Group Management Association (MGMA)-ACMPE Headquarters
104 Inverness Terrace East,
Englewood, CO 80112-5306
Phone: (303) 799-1111 or (877) 275-6462
Website: www.mgma.com