Mimi Deatherrage was both born and raised in Long Beach Marion. She practiced law and had a strong passion for the game of golf. After graduating from Wilson High School, she then obtained her Bachelor of Science degree in chemical engineering from the University of Colorado before she went to Southwestern School of Law. Marion (Mimi) Deatherrage always found the time to engage her passion for golf.
The members of the Virginia Country Club members, family, and friends of Mimi Deathrage joined together in 2005 to create a scholarship that's dedicated to helping law students who reflected Mimi's dedication to both the practice of law and her deep love for the game of golf. This scholarship is offered through the Women's Southern California Golf Association or WSCGA.
Mimi Deatherrage Awards Information: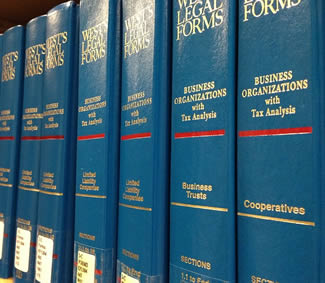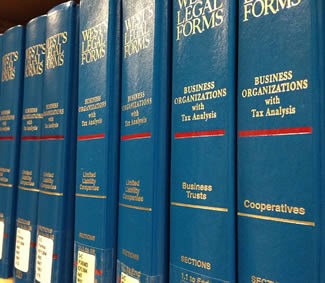 Amount: Varies
Number of Scholarship Awards:
Deadline: May 15
GPA: 3.2 or higher
Major: law
Eligibility Criteria
Applicants must:
– be a Southern California resident;
– plan to or is currently enrolled as a full-time student at an accredited college or university on the year she has applied;
– be a girl who plays golf;
– meet the minimum cumulative GPA requirement for all WSCGA grants and awards.
Application Process:
1. Fill out the application form (can be downloaded from their official website)
2. Write an essay of no more than 1000 words on why you are choosing to attend law school. Please describe your most recent, relevant academic and professional experience, as well as your interests, inspirations, and other experiences which have led you to pursue a career as an attorney. You must also address how golf will play a role in your life while you are a law student, and how it will affect you once you become an attorney. Answer the question: Will golf may you a better lawyer? Why or why not?
3. Submit application forms and essays to:
4. The Marion "Mimi" Deathrage Memorial Scholarship
The Women's Southern California Golf Association Foundation, Inc.
402 West Arrow Highway, Suite 10
San Dimas, CA 91773
Contact Information:
For any questions, please do not hesitate to contact the WSCGA Foundation at (909) 592-1281 or send an e-mail to [email protected] You may also visit WSCGA's official website at www.wscgafoundatino.com.
Additional Information:
– All awards and grants given by the WSCGA are renewable and do not need to be repaid. Renewal of grants and awards is dependent on how the student/recipient is able to maintain her good standing and grades.
– All WSCGA applicants are required to submit a general application form. A selected committee will then decide which financial aid will be best suited for the applicant.
Career as a Lawyer:
A lawyer is probably the most common and the first thing that comes into the mind when one mentions career and law. As most people already know, lawyers provide advice and represent people, business companies, and government agencies on disputes that involve legal issues. In order to become a lawyer one must have a law degree by finishing law school, and take and pass a state written bar exam.
According to the Bureau of Labor Statistics, there are over 750,000 jobs in the United States for lawyers. They projected that there would be an increase of jobs by 10% from 2012 to 2022, which is faster than the average. Depending on a lawyer's client, he can make around $113,530 in a year, which is equivalent to working for $54.58 per hour.