The San Diego Chapter was chartered by the National Television Academy in 1972 under the leadership of its founding president, Ralph Hodges. Today, the Pacific Southwest chapter has over 450 members and continues to serve television professionals in Bakersfield, Las Vegas, Palm Springs, Santa Barbara, San Luis Obispo, and Santa Maria. This Chapter began awarding Emmys for outstanding achievements in the San Diego area television back in 1974.
From the start of this Scholarship Program the PWS chapter has awarded over $270,000 in grants to students who are preparing themselves for different television careers. This grant is available to any high school student, or undergraduate/graduate student who is aiming for a career that's related to television.
CLICK HERE for the latest special deals on laptops for students.
Award Information:
Amount: $500 to $5,000
Number of Scholarship Awards: Varies
Deadline: February 7
Announcement of Winners: The announcement of winners are done in June, at the Emmy Awards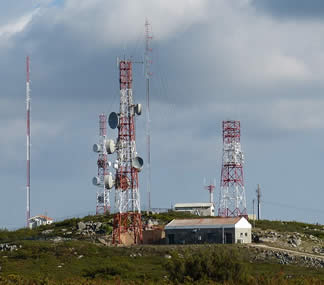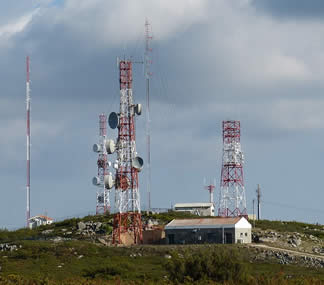 GPA: Check official website for more information
Major: Telecommunications and other television-related disciplines
Eligible Students:
CLICK HERE for the latest special deals on laptops for students.
This scholarship is open to graduating high school seniors, undergraduate and graduate students who are taking up a course in telecommunications and/or other related fields.
Additional Requirements:
– Undergraduate students must plan on taking up 9 units or more at an accredited 2- or 4-year college or university. Graduate students are only required to enroll in at least 6 units.
– Applicants must be a resident of the Pacific Southwest Chapter Area: Bakersfield, Las Vegas, San Diego, Santa Barbara, San Luis Obispo, Santa Maria, or Palm Springs
– Applicants must intent to pursue a telecommunications-related career.
Application Process:
1. Fill up the scholarship application form (http://nataspsw.org/foundation/scholarships/).
2. Provide at least one of the following with a brief description of your submission:
a. A film/video production on which you were the main writer, director, producer, photographer, editor, main actor, or other similar major creative role on DVD-R.
b. A script that you have written for any type of film, video, or PSA. Submit this along with a brief statement and/or storyboard of the type of show and your goals for the film or video.
3. Write a short statement of your career goals. The length should be 300 words or less.
4. Describe your special circumstances (financial or personal). You can tell us of any challenges or hardships you would like the selection committee to consider.
5. A certified copy of your transcripts through the most recent semester/quarter.
6. Include a letter of recommendations from at least one person who has had the chance to oversee your work and aptitude. This can be a teacher, faculty member, internship sponsor, etc.
7. Mail the application form and all supporting documents to:
Scholarship Committee
NATAS–Pacific Southwest Chapter
P.O. Box 80255
San Diego, CA 92138-0255
Selection Criteria:
The selection committee is looking for applicants who are good scholars, and are able to show evidence of creative achievements. However, demonstrating the need for financial assistance has higher importance for the scholarship selection committee in selecting the award recipients.
Contact Information:
National Academy for Television, Arts & Sciences (NATAS) – Pacific Southwest Chapter
P.O. Box 80255
San Diego, CA 92138
Phone: (619) 862-0097
Email: [email protected]
Website: http://nataspsw.org/