Locating some scholarships in New Mexico can help you obtain the degree that you want while lessening your financial burden.  A lot of people are looking forward to earning a degree in the state although the opportunity can sometimes be missed due to financial difficulty.  Scholarships on the other hand, allow you to go through your college education without having to worry about that.  You will have the chance to earn a college degree without having to pay so much for it, or be forced to work while you are studying.
CLICK HERE for the latest special deals on laptops for students.
Grants by the state and federal governments
The state of New Mexico provides one with a lot of opportunities to finish a degree through their scholarship programs which are supported through various organizations.  There are financial awards and grants by the state and federal governments, the colleges and universities therein, and other private individuals and institutions that tries to give back to the communities.  You can find these scholarships through your local guidance counselor or through the library which can help you to get in touch with those that provide them.  You may also try to find them by browsing the internet and searching through the appropriate keywords.
Different types & qualification requirments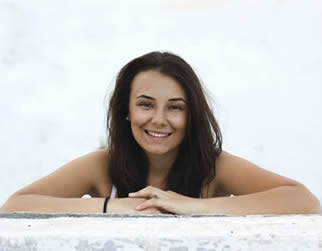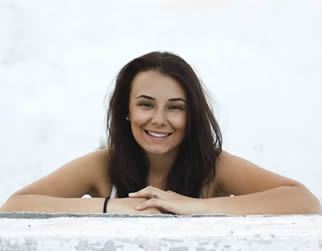 Scholarships come in many forms and they have different types of requirements in order for one to qualify.  There are scholarships which are aimed at providing the best educational opportunities for those who can compete well academically or in the field of athletics, and there are also those which are given for those who are socially and financially disadvantaged but who have the desire to excel in their chosen field or career in the future. In order to get a chance at a opportunity, you have to make sure that you have the proper qualifications to suit the requirements.  If you don't seem to fit in one, then try to look for other award programs.
CLICK HERE for the latest special deals on laptops for students.
Some example programs
Here are some of the programs that you can apply to in the state of New Mexico.  There is the New Mexico Scholars Program which is given to those who belong to the top 5% of their class and has a score of 25 on their ACT.  The University of New Mexico Presidential Scholarship is also given to the top performers in their class as well as to those who have exhibited exceptional leadership skills during their high school.  If you are an athlete who has a Native American ancestry, then you may apply to the Albuquerque Community Foundation Notah Begay III Scholarship Program.  The award is $2,000 and is given two qualifying candidates each year. Those of Hispanic decent can apply for the New Mexico Alliance for Hispanic Education Award.
The Daniels Scholarship Program is offered for high school seniors who are of the utmost character, with leadership qualities. There is also the Legislative Lottery Scholarships which can be used at one of 25 different colleges in this state. Students majoring in engineering, science and math can apply for the New Mexico Engineering Foundation's Award.
To those who are living in manufactured homes, there is a specific scholarship which is being offered for you.  The Albuquerque Community Foundation New Mexico Manufactured Housing Scholarship Fund  provides a $1,000 scholarship to winning applicant.  Potential candidates to the award should be living in a manufactured home and should have a 3.0 GPA.  If you are a member of the MGMA, then you should take the MGMA Western Section Scholarships which are given to those who are interested in the field of medicine.