The Pinay Aspire Scholarship was established in 2006 to help support and promote the advancement of Filipinas in the Bay Area through proper education and mentoring. This non-profit organization, wishes to promote the aspirations of the Filipino youth in education, the community, personal growth, and career development. For years now, they have been awarding young Filipinas who have shown great fortitude and are well-grounded within their community.
Award Information:
Amount: $1,000, plus a mentor for one year
Number of Scholarship Awards: 1
GPA: not required
Major: no specific course/major is required
Deadline: March 29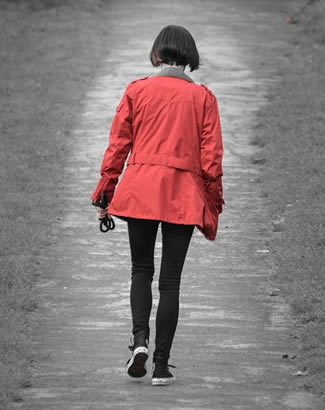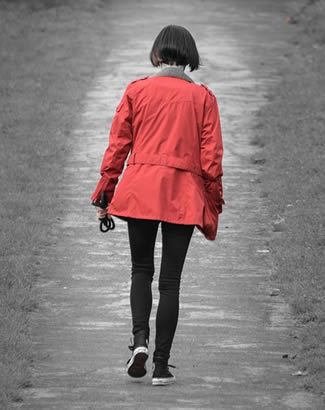 Application Requirements:
a. Applicant must be a female of Filipino descent
b. Applicant must be proud of her Filipino-American culture
c. She must be currently residing or attending school in one of the Nine San Francisco Bay Area Counties:
d. The qualifying Pinay must plan to attend the entire academic school year
e. Finalists are required to attend the interview portion of the application process within a month after the deadline for submission of applications.
f. Must demonstrate a personal hardship and a strong potential to succeed in chosen course/career.
Application Process:
Submit all required documents and forms; incomplete applications will not be evaluated by the selection committee.
1. Download a completely fill out the scholarship award application form from http://www.pinayaspirations.org/downloads/PinayAspireScholarship2014.pdf.
2. Answer the essay questions
3. Provide a Letter of Recommendation that comes from one of your current teachers.
4. Provide an official school transcript of records.
5. Submit all applications to:
The Pinay Aspire Scholarship
c/o Melissa Saulog
64 Alder Street,
San Francisco, CA 94134
Essay Topics
Please provide a 300 word essay on the following questions:
1. How has your personal or family circumstances affected you in attaining an achievement in school, work, or in your participation in extracurricular activities of either your school or organization.
2. Describe a personal hardship that you've encountered, how you were able to overcome this hardship and how it has made you a better person today. Personal hardships can be personal or family.
3. Describe your personal success in academics, family, or extracurricular activities, how you achieved your success and what lessons you learned from it.
4. What makes you proud to be a Filipino-American? How do you think or plan to contribute to the Filipino community in the future?
5. If a genie granted you three (3) wishes, and one wish must go yourself, your family, and your community each, what would you wish for?
Letter of Recommendation
When your teacher fills out the recommendation forms for your application, please remind your teacher to return it to you in a sealed envelope with his/her signature on across your school's seal. Your teacher will be asked the following:
1. Describe the applicant's ability to set realistic or "SMART" goals and how he/she has achieved those goals.
2. Provide an example where the applicant has demonstrated either academic or community leadership.
3. Provide examples that will clearly demonstrate the applicant's will power, strengths, and drives towards achieving his/her goals.
Contact Information:
For any questions, please do not hesitate to send an e-mail to [email protected] You can also get more information about the organization and its scholarship by visiting www.pinayaspirations.org.