The Asian & Pacific Islander Wellness Center or A&PIWC has launched the Queer Asian & Pacific Islander Pride Scholarship Fund to provide qualified and promising students who will one day become the leaders in the lesbian, gay, bisexual, transgender, and queer community. With the help of visionary philanthropist Edward Cheng Ming Tang, this fund has become one of the biggest LGBTQ scholarship program in the United States.
The goal of starting this fund is to help erase the invisibility, homophobia, and isolation that are faced by thousands of Asian & Pacific Islanders who are either gay, lesbian, bisexual, transgender, queer, or are still in questioning their gender roles who are living in San Francisco and San Mateo County.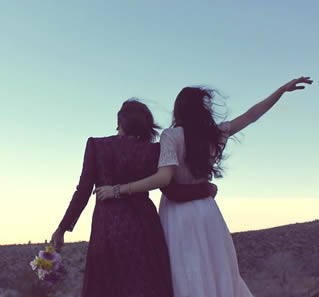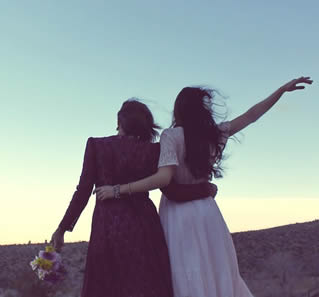 Queer Asian & Pacific Islander Pride Scholarship Award Information:
Amount: $2,000 or more
Number of Scholarships Awarded: 2 to 6
Deadline: Varies; Check website for exact date
GPA: Not listed
Eligible Students:
– Asian or Pacific Islander
– 22 years or younger
– Living in the San Francisco Bay Area: Alameda, Contra Costa, Marin, Napa, Santa Clara, Solano, Sonoma, San Francisco, or San Mateo County
– A high school senior, graduate, or is currently attending college, or have a GED
– Indicate financial need
Selection Process:
A. Complete application form
B. Provide a 500 word essay on the following:
1. What does "education/learning" mean to you? How will this guide your educational goals and plans for the future?
2. As a queer Asian Pacific Island youth, what the challenges that you face? How have you used your strengths to handle these challenges?
C. Using a medium of your choice, describe the Asian & Pacific Islanders queer youth community as you see or imagine it. Be Creative! You may use writing, poetry, drawing, art, video, or other means.
D. Submit all application materials to:
Attn: Queer Asian & Pacific Islander Scholarship, AQU25A
Asian & Pacific Islander Wellness Center
730 Polk Street, 4th Floor
San Francisco, CA 94109
Contact Information:
Asian & Pacific Islander Wellness Centre (A&PIWC)
730 Polk Street, 4th Floor
San Francisco, CA 94109
Working Hours: 9:30 AM to 5:30 PM from Mondays through Fridays
Phone: (415) 292-3400
Fax: (415) 292-3404
Email: [email protected] or [email protected]
Website: www.apiwellness.org
Additional Information:
Unlike most financial grants, the Pride Foundation Fund will ask you to provide your estimated or actual expenses for college when you apply. The best thing that you can do is to ask for what you need to attain your educational goal. A selected committee will look at each application individually and will try to give it the best consideration that it deserves. No application is turned away simply because of the financial amount that's stated in the application form.
The grant money will not be made payable to the awardee. All the money will be distributed directly to the recipients school through the Peninsula Community Foundation.
Tips when answering the essay questions:
When answering the first questions, you need to think that everyone has his or her own broad definition of educational goals. Don't think about what others might think; rather, answer it based on what you yourself truly think about it. As for the second question, the committee would love to know what how being a queer youth is challenging on a different level. Try to write about both your difficult experiences as a queer and the positive ones as well.