You can find scholarships in Rhode Island if you want to get a degree or training in the state and do not have the financial capacity to do so. The cost of going to a post-secondary institution to pursue a college education is oftentimes much more difficult than what we have thought it to be. Hence, we often encounter difficulties while doing some search of the particular university or college where we wish to get a degree. The tuition fees themselves are often too much for our budget and for this reason it's necessary to seek financial aid to help pay for these expenses.
As you may now know, not everyone is entitled to or is readily given a scholarship. There are things that you have to comply with and to possess in order to be granted such an award. Although not all institutions will give the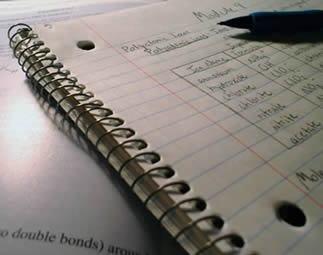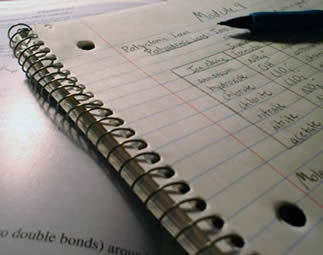 same amount of financial aid, as some would be higher or lower than others, it all still depends if you will have the requirements that such institutions will require. You have to have the required GPA grades, racial ethnicity or gender persuasion in order to even be considered as a possible candidate for the award. Thus, you would also need to work hard in getting your grades right to qualify for many of the opportunities available.
CLICK HERE for the latest special deals on laptops for students.
When starting your search for financial aid it is a good idea to start by apply for Federal Student Aid. This can best be accomplished by completing a FAFSA, which is a Free Application for Federal Student Aid. This application will determine your eligibility for federal programs such as Pell Grants along with many other scholarship, student loans, and grant opportunities. Each year more than 15 million students receive funding through federal programs to help pay for college or vocational school expenses.
Some of the options that you have in Rhode Island in order to help defray costs are the Shaw Worth Scholarship Award, which is given to those who have given sufficient effort in the cause of animal protection as well as in other endeavors which help support it; the Asthma and Allergy Foundation of America, New England Chapter Scholarship which provides aid to those who are suffering from the said ailments and who have shown excellent leadership and example in their academic performance; and the NEDMA Foundation Scholarship which is available for those who will are students of communications, advertising, and marketing careers. The Rhode Island Association of Admission Officers provides high school seniors with awards toward any RIAAO facility.
Other choices that you have are the Rhode Island Foundation Scholarships which are given to exceptional students who would like to pursue any degree in college. There is also the Stephen Phillips Memorial Scholarship Fund which awards students who have made significant contributions to their community and who have desirable characters and traits. The last is the New England Regional Student Program which allows students to study even outside of the state in approved colleges and universities in courses which are approved by the organization.
CLICK HERE for the latest special deals on laptops for students.