The Sacramento Press Club has been offering multiple scholarships to students who are aiming for a wonderful career in the field of journalism since its founding in 1974. The Sacramento Press Club continues to be one of the largest journalism awards in North California. Each of their scholarships is given out in honor of people who have made great contributions to the field and/or to the Sacramento Press Club.
Sacramento Press Club Award Information:
Amount: $4,000 – $8,000
Number of Scholarship Awards: 7 (one for each scholarship)
Deadline: March 31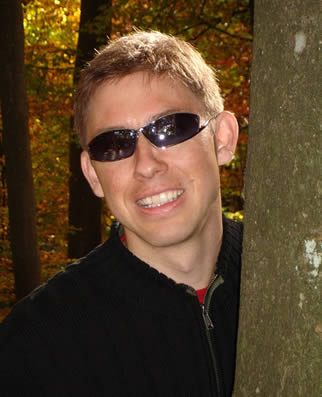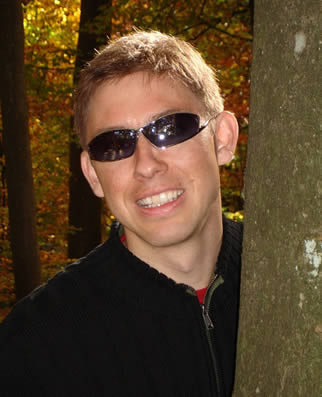 Major: Communication or Journalism
Eligible Students: College sophomores, juniors, and seniors.
Eligibility Requirement: applicants must have a connection to the Sacramento region of California
3 ways to meet the eligibility criteria:
1. Become a student who is living in the Sacramento region;
2. Enroll as a student in an accredited college or university in the Sacramento region;
3. Demonstrate an interest in covering the news of the Sacramento region. This can include news on political coverage or other issues within the region.
Selection Criteria:
a. Show of promise in the career
b. Academic excellence
c. Achievements in journalism
d. Financial need
Scholarship Descriptions:
– $8,000 award in honor of the late Earl "Squire Behrens. Behrens was a former political editor who covered the state Capitol for 50 years.
– $6,000 grant that's given in honor of the late Jean Stephens. Stephens was a long-time Secretary-Treasurer of the Sacramento Press Club. He was also a retired journalism instructor at the Sacramento City College who helped thousands of young journalism students become professionals within the span of his 30-year career.
– $4,000 scholarship that's in honor of Sigrid Bathen. Bathen was an adjunct professor of communication and journalism at the California State University – Sacramento. This award-winning journalist was a Sacramento Bee reporter for 13 years and has written numerous publications that includes the Los Angeles Times. She was also a press secretary to the state superintendent of public instructions, as well as the California attorney general. What she is most proud of is her hundreds of students who she was able to help during her teaching career.
– $4,000 financial aid that is given in honor of A.G Block, the Associate Director of the University of California Center Sacramento. He was responsible for creating the UCCS journalism program with a goal of inspiring a new generation reporters and editors who focused on political and public-affairs. For over 20 years, A.G. Block worked as an editor at the California Journalism magazine. He is currently a contributor to Capitol Weekly.
– $4,000 scholarship in honor of Lou Cannon. Lou Cannon is widely known as a syndicated columnist and a White House correspondent for the Washington Post. He is considered as the leading biographer of the late President Ronald Regan. Now, he is a freelance writer who does lectures on the presidency, the political issues, the media, and the California politics.
– $4000 award that's in honor of the late Jerry Gillam. Gillam is a 35-year old veteran of the Capitol press corps. He is best remembered for the highly knowledgeable political reporting that he did in the Los Angeles Times' Sacramento bureau.
– Nereida Skelton Journalism Scholarship
This $4,000 scholarship is offered through the Sacramento Press club. The scholarship was established in honor of Nereida. She was a cherished journalism teacher who helped students for more than 30 years. She had a straightforward approach when it came to news and politics, which greatly influenced a lot of journalists throughout the United States.
Contact Information:
Website: www.sacpress.org