The San Diego Community Foundation was founded in 1975. For years, it has been offering San Diego County residents a chance to pursue a higher education with the help of their various scholarships. They have scholarships that can be applied for by high school seniors, undergraduates, graduates, medical and professional school students, and adult re-entry students who are attending various kinds of accredited educational and training institutions.
The San Diego Community Foundation is the largest academic awards provider in the entire San Diego County that's outside of the university system.
San Diego Community Foundation Award information: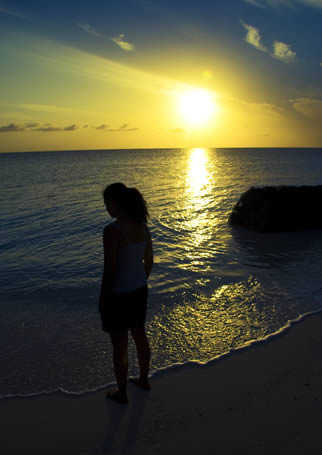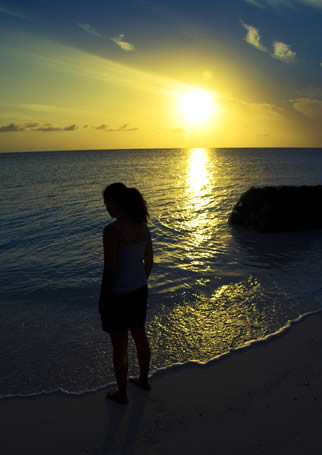 Amount: $1,000 to $5,000
Number of Scholarship Awards: more than 100
GPA: Varies; most of their scholarships require a GPA of 2.5
Eligible Students: San Diego County residents who have been living there for at least one year
Major: varies
Applications are available: December
Deadline: February
Additional Requirements
Applicants must:
– demonstrate a strong commitment to their chosen education;
– demonstrate high potential for success;
– be an active participant in community services, extracurricular activities and/or work experiences;
– have financial need (some scholarships do not require this);
– plan to enroll as a full-time student at a community college, four-year university, career/technical school, graduate or medical school, or a teaching credential program.
Application Process:
1. The first step in applying for a scholarship award that's offered by the San Diego Foundation is to check which of the many criteria you fall into. Each scholarship has its own specific requirements that an applicant must meet.
2. Once you find which scholarship you wish to apply, practice on your application by going to: http://www.sdfoundation.org/Portals/0/GrantsandScholarships/PDF/PracticeApp.pdf.
3. Learn about the donors who continue to generously give to make the programs available to the students.
4. Fill out the online application forms once they become available.
Contact Information:
Main Office
Liberty Station
San Diego Foundation
2508 Historic Decatur Road, Suite 150
San Diego, CA 92106
Phone: (619) 235-2300
Fax: (619) 239-1710
North County Coastal Office
The San Diego Foundation
703 Palomar Airport Road, Suite 150
Carlsbad, CA 92011
Phone: (760) 929-2800
North County Inland Office
The San Diego Foundation
900 Canterbury PI, Ste. 300
Escondido, CA 92025
Phone: (619) 764-8602
For questions, you may send a direct e-mail at [email protected] or follow this link: http://www.sdfoundation.org/AboutUs/ContactUs/ContactForm.aspx.
Official Website: www.sdfoundation.org
Useful Information:
– You don't need to be a straight A student to apply for a scholarship.
– Financial need is not a requirement for all the grants that are offered by the Foundation
– A student may apply for as many grants, awards, and financial assistance so long as he or she meets the eligibility requirements.
– If a student applies for more than five (5) scholarships that he/she is not eligible, his/her entire application will be disqualified.
– All the award programs have different criteria and different priorities for selecting their recipients.
– Unlike other awards, the award programs that are offered by the Foundation does not require interviews.
However, there will be some circumstances where an applicant will be required to attend for a 20-minute personal interview.