The San Jose Buddhist Church Betsuin Scholarship is given to 8 outstanding students and members of the Church. The money is hoped to help them attain their educational and career goals. The youth of the Buddhist Church is allowed to apply for any and all of their offered programs by just completing one application.
Award Information:
Amount: $500 to $1000
Number of Scholarship Award: this award is given to seven (7) graduating high school seniors and one (1) college-level student.
Deadline: May 1st, Annually
GPA: 3.0
Major: no specific course/major is required
Eligible Students: high school seniors and college-level students whose immediate family or parents are members of the San Jose Buddhist Church Betsuin (minimum of one-year membership).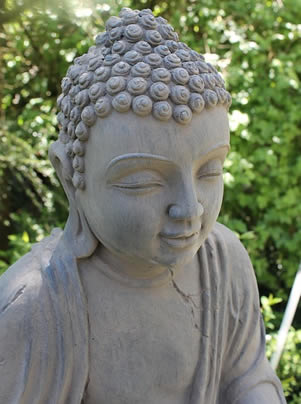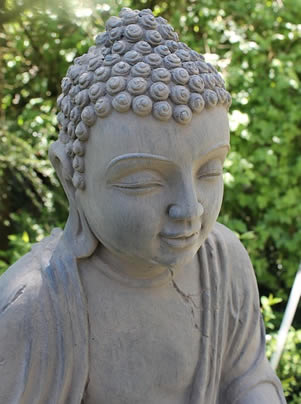 Application Process:
1. Download the application form by visiting the official website (http://sjbetsuin.com/scholarships/). Once you've got the forms, provide the necessary information.
2. Attach an official, sealed transcript. College applicants need to submit their current and high school transcripts.
3. Submit your completed application and transcript(s) to:
San Jose Buddhist Church Betsuin
Scholarship Committee
640 North Fifth Street,
San Jose, CA 95112
Selection Process:
The scholarship selection committee will choose the winners based on the following criteria:
– Academic Achievements
– Participation in Church Activities
– Dharma School
– School Activities
– Community Services/Activities
– Work Experience
Other Scholarships Offered by the San Jose Buddhist Church Betsuin:
• Rey and Lucy Matsumoto Scholarship
This is given to honor and help a graduating high school student who plans on entering an accredited college or university with a major in business.
• James Takeo Hashimoto Memorial Fund
This is awarded to a graduating high school senior in memory of James Takeo Hashimoto. Mr. Hashimoto was a very active supporter of the San Jose Buddhist Church Betsuin. Applicants must be a Buddhist youth who is subscribed to the Bodhisatva ideal and who actively participates in the youth programs that are sponsored by the San Jose Betsuin.
• San Jose Buddhist Church Adult Buddhist Association Award
In recognition of the value of education and the young people of their Sangha, the San Jose Buddhist Church Betsuin Adult Buddhist Association (ABA) has established this award. This award is given to a graduating high school senior who has shown academic excellence in addition to his or her support of the Temple and community activities.
• Sadao Sakai Memorial Scholarship
This is awarded to either a high school senior who plans on going to an accredited college/university or is currently attending one. The applicants must be supportive in their community and is active within the Church.
• Ben and Kimie Sanematsu Memorial Scholarship
This award was initially started by Ben Sanematsu to honor the memory of his wife, Kimie Yanagawa Senematsu. It is awarded to an active Betsuin member who is planning on or is currently studying for a college degree. Now, this scholarship is given every year to honor both Ben and Kimie's memories.
Contact Information:
San Jose Buddhist Church Betsuin
640 N. 5th Street,
San Jose, CA 95112
Phone: (408) 293-9292
Weekday Office Hours: 8:30 AM to 5:00 PM
Weekend Office Hours: 8:30 AM to 4:30 PM
Website: sjbetsuin.com