You can obtain scholarships in Oklahoma by being a resident of the state and by complying with the presented requirements of the organization providing the scholarship.  There are plenty of available options to anyone who would like to gain a post-secondary education in the state of Oklahoma.  You only have to contact the proper agencies and institutions to learn more about what those options are and what you need to do in order to qualify for them.  It is not hard especially now that more and more organizations post their programs through the internet.
CLICK HERE for the latest special deals on laptops for students.
Use the internet to your advantage
Getting a scholarship to help pay for your college or other form of training and education after high school is not that hard.  You will be able to find them by using the internet and keying in the proper keywords which will suit your needs.  This way, you will be cutting down your options to a few ones which have a particular program for your chosen field of interest.  You can also look for them by inquiring through your local librarian or school guidance counselor which usually knows more about the available programs for graduating high school students.
Clarify your qualities and skills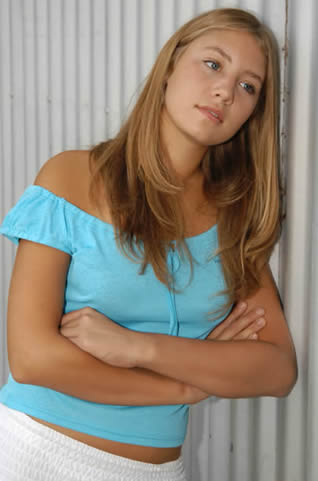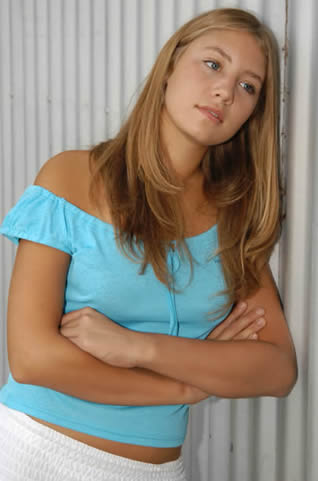 As you well know, scholarships are not granted easily and you have to possess the best qualities that they are looking for in a student in order to gain the award.  This means that you have to perform well in your studies as well as to exhibit proper behavior during your days in school.  You may also need to do some extra-curricular activities which are related to the ideals and interests that you value in your life.  If you want to earn a financial grant or award, you will have to do your best today and not during the time of your application.
CLICK HERE for the latest special deals on laptops for students.
Programs offered
Some of these programs include the Oklahoma State Regents Academic Scholars Program which is given by the state Legislature and the office of the Governor.  You will need to show that you were a top performer in academics during high school and that you have the character that they are looking for in a candidate.  There is also the Oklahoma Engineering Scholarships which is quite unique in that they provide an opportunity for those who fail to qualify for the Regents or the National Merit Scholarship.  Applicants should not have an ACT score which is higher than 29 and should have at least a 3.0 GPA.
Military options
The military minded can apply for the (NROTC) Naval Reserve Officer Training Corps scholarship. This award offers complete tuition for four years at one of several different colleges. The ESA Foundation offers an assortment of awards for Oklahoma residents based on their GPA. For those of the Christian faith, the Playing with Purpose Award is available for varsity level sports athletes. The National FFA Organization is currently offering $2.1 million in award opportunities.
If you are a member of the Osage Indians, then you have a chance to get the Osage Nation Higher Education Scholarship which is given by the Osage Higher Education Committee.  There are also the Women of the South Primary Provider Scholarship which is given to women who act as the primary provider for their families and who has a particular amount of income for each year.  You can apply to the George and Donna Nigh Public Service Scholarship if you wish to pursue a career in public service and to the Chiropractic Education Assistance Scholarship if you will be attending a chiropractic school even outside the state of Oklahoma. The Future Teachers Scholarship Program is merit based and aims to provide needed funds for those who desire to become teachers in OK public schools.