Scholarships in Nebraska are really not hard to find and there are plenty of options that are available to those who will be entering college.  You can find a variety of scholarships for different types of courses such as engineering, teaching, and medical courses and you only need to do a good research in order to find one.  If you think that an education is the key to getting a stable employment in the future, then finding a scholarship should be one of your utmost concerns.  They are your opportunity to gaining an edge when it comes to financial stability in the future.
CLICK HERE for the latest special deals on laptops for students.
Institutions offering programs
You can find a lot of scholarships programs being offered by different types of institutions.  There are those which are offered by colleges and universities themselves; there are scholarships which are offered by government institutions in the federal and state levels; there are scholarships which are given by non-charitable institutions; and there are also those which are given by business establishments.  You should not run out of options when talking about scholarships in Nebraska.  There are plenty of opportunities and you only need to do your own research in order to find one.
Requirements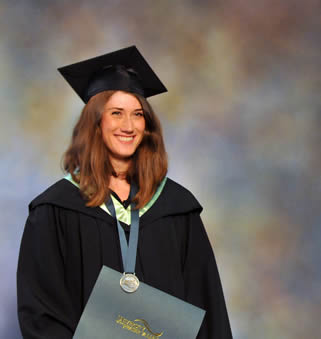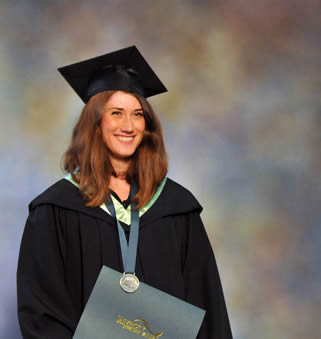 Requirements for entry to a scholarship program may vary from one type to another.  Scholarships which are based on academic achievement are the more common ones.  A lot of scholarship programs often make use of GPAs and standardized test scores in order to determine who shall win the award. However, there are also other types of scholarship bases such as membership in a particular minority group or if a particular gender orientation.
CLICK HERE for the latest special deals on laptops for students.
A lot of organizations now offer scholarships on non-traditional standards such as these in order to help propagate the causes that they believe in.  You can also find scholarships which are based on heredity such as being children of war veterans or members or officers of a particular institution.
Examples in Nebraska
Scholarships in Nebraska include EducationQuest's "Reaching Your Potential" Scholarship which is given to those who are in a socially and financially disadvantaged position; the Elizabeth Alfred Memorial Scholarship which are offered to student migrants who can demonstrate financial need; the Charles E. Jones Scholarship which are offered for those who will be graduating in high school at the Lincoln High School; and the Charles H. and Orene C. Hinds-Odell High School Scholarship Program.  There is also the Scott Mecham BBB Student of Integrity Awards which is sponsored by the Better Business Bureau themselves. Low income qualifying high school students can check out the the Access College Early (ACE) Scholarship Program.
American Quarter Horse Association Award
If you are a member of the American Quarter Horse Association, there is the AQHF Christopher Junker Memorial Nebraska Scholarship which is given on academic achievement, participation in the organization's activities, and financial need. There is also the Nebraska High School Senior Animal Interest Scholarship which is awarded to those who have an interest in animal industry.  The same is also given by the Oxbow Animal Health Scholarships although it is awarded to students who are more into the field of pet industry and animal health and nutrition with courses such as veterinary and animal science.
Another popular way for undergraduate students to receive the money they need for education is through a Federal Pell Grant.