If you are a resident of the state of Arizona and are looking forward to getting a college degree, then you should be looking for scholarships to help ease the cost of your tuition.  Scholarships provide an easy way for one to get an excellent education without having to spend as much money.  College degrees are often achieved only after spending thousands of dollars which can be pretty unaffordable for many people.  However, if you acquire a financial grant or award, you will not have to worry about those expenses at all since you also do not have to pay them back after finishing your degree.
CLICK HERE for the latest special deals on laptops for students.
Organizations that offer: private institutions, government & individuals
Scholarships in Arizona are presented by various universities and colleges, private institutions and individuals, as well as by government agencies and branches as well.  With that said, one should not worry about not getting one which would fit with his or current need and circumstances although the competition for such grants can be pretty tough at times.  What you would need in order to get any one of the said awards would only be your determination as well as the required talent or skill that the entity giving the grant requires. If you wish to really get one, you have to know the exact candidates that each entity or organization are looking for for a particular scholarship.
Assessing needs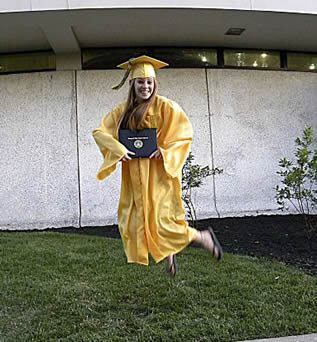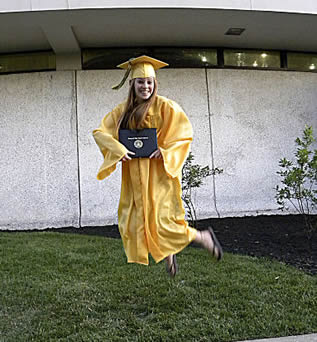 There are different types of grants in Arizona just as there are generally different types of scholarships as well.  The money provided could be offered for a particular course requiring one to enroll himself or herself first before it can be awarded, or it may require the candidate to be skilled in a particular talent such as sports or arts, and it can also be for a particular cultural or minority group.  The requirements can be mixed at times requiring a financial need and skills or talents or a particular academic achievement during your high school years.
CLICK HERE for the latest special deals on laptops for students.
Organizations offering financial aid to students
The Flinn Scholars program is one which presents an award for those who have an exceptional academic record during their high school years.  The awardees can choose the particular course that they wish to achieve in college just as long as they are a resident of Arizona and are one of the top academic achievers in the state. The Arizona Nurses Foundation is an organization which seeks to attract more nursing students in the state which is why they offer grants for those who would like to enroll in any nursing related course.
There is also the Arizona Society of CPAs Foundation which offers scholarship programs to those who would like to pursue a career in accounting.  There is also the Melnick Scholars Award which provides financial grants for those who can submit a good essay about public policy.  To those who would like to pursue a career in tourism, there is also the ASTA Arizona Chapter Professional Development Scholarship which gives out a $500 award to deserving students.  The Arizona Non-Traditional Education for Women Scholarships are aimed at providing scholarships to those who would like to pursue a career in which women are not usually found to be employed.