If you want to get a scholarship in South Carolina, you will need to prepare well in advance to qualify for the available opportunities are for you in the state. You can find different types of financial awards which are given by different organizations, the federal government, as well as by private individuals themselves. You can also find some which are given by universities and colleges in order to attract some of the best students in the area. Residency in the state is at times not required in order for you to become eligible. Even out of state students can apply for these financial aids.
Applying for a scholarship however, should be done with sufficient preparation which includes researching about the requirements as well as the application deadlines. Without having sufficient information, all your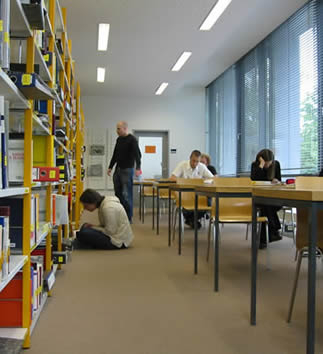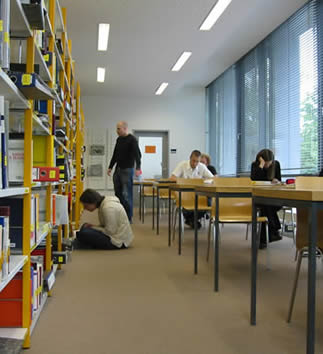 preparation could be in vain. Make sure that you know if you have what it takes in order to qualify for a particular program. You may get your application letter and your letters of recommendation on hand, but if you have passed the deadline, then you have already lost the opportunity. So, make sure that you have talked at least with a representative of the organization that is giving the scholarship.
CLICK HERE for the latest special deals on laptops for students.
The current opportunities for scholarships in South Carolina are given for graduate and undergraduate degrees as well as for technical and vocational courses. The standards can be very high at times and it could be very discouraging to find out that you do not have the specific qualifications. However, this should not stop you from looking for other programs which will fit your current level of need. When applying  it really pays to go the extra mile and fill in all of the details in the application including your interests as they relate to the opportunity.
Before submitting applications for any scholarships it's a good idea to fill out a FAFSA. This is the Free Application for Student Aid and is a requirement before one can be approved for many of the opportunities that are available. This form is also a requirement for those who wish to apply for a Federal Pell Grant which is money toward your education that never needs to be repaid.
Some of the available scholarships in the state are the South Carolina Education Assistance for Children of Certain War Veterans. This program provides financial aid to children of war veterans, who were residents of the state, and who also have the academic qualifications to get the said aid. There is also the Palmetto Fellows which awards $6,700 worth of financial aid to students who are in the top 6% of their class, have a 3.5 GPA, and at least a 27 score on the ACT. The Legislative Incentive for Future Excellence or LIFE Scholarship is a merit-based award for students with a 3.0 grade point average. Currently it offers a total of $4,700 toward the cost of a four-year public college and $300 toward the cost of books. Another Merit based opportunity is the South Carolina HOPE Scholarships. This is awarded to freshmen who are unable to qualify for either the LIFE or the Palmetto Fellows Scholarship. It awards a one year amount of $2800.
CLICK HERE for the latest special deals on laptops for students.
There is also the Charleston Women in International Trade Scholarship which is given to two students who can submit the best essays regarding international trade. The Archibald Rutledge Scholarship Competition on the other hand, is about being the best in the fields of art and academics. It can be through the various types of arts such as writing or painting that applicants will be required to show their excellence as well as through their GPAs. The award is for $4,000 and is given in order to encourage students who have talent and skills in the said field. This is given yearly and has a deadline every February.