The Caruso Affiliated Spirit of American Youth Scholarship awards two highly promising high school students who are residing in or attending a public or private school that's in San Fernando and San Gabriel Valleys. The recipients of the awards are students who exhibit great academic potential and academic involvement. This scholarship aims to help students achieve their educational and career goals. This is a $10,000 scholarship that's intended to be used solely for the student's cost of tuition in an accredited 4-year college or university. Unlike other financial aid programs, the funds are not intended to be paid for books, rooms, boards, etc. Caruso Affiliated gives the students the liberty to attend their preferred school.
This foundation was founded in 1991 by Tina and Rick J. Caruso. The Foundation is dedicated to improving the lives of children and their families all throughout Southern California. The Foundation has proven over the years that it is able to provide exceptional services and various programs to the communities that they serve.
Award Information: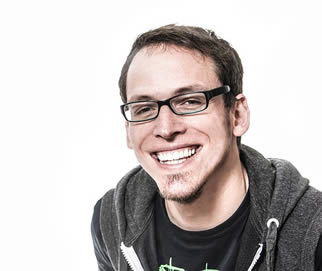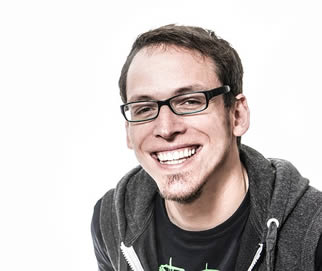 Amount: $10,000
Number of Scholarship Awards: 2
Deadline: May 1
GPA: 3.0
Major: any course that will lead to a degree
Eligible Students:
Students may apply for the scholarship if meet the following:
– Demonstrate leadership through participating in various community activities and services.
– Is currently going to a high school and is residing in the San Gabriel Valley or San Fernando Valley. The students who are residents of the following communities are allowed to apply: Glendale, Montrose, Arcadia, Eagle Rock, Pasadena, La Crescenta, La Canada, Los Feliz, Tuloca Lake, San Marino, Studio City, Sherman Oaks, Burbank, and Encino.
– Students who have met the minimum cumulative grade of 3.0
– Plan to enroll as a full-time, degree-seeking, first-year student at an accredited U.S. college or university.
– Applicants must be U.S. citizens or legal residents
– Current and past associates of Caruso Affiliated and their relatives are not allowed to participate.
Selection of winners will be based on the following:
a. Determination to succeed and achieve their future goals and plans
b. How students tend to give back to their communities to help create a better existence of their future generations
Application Process:
A completed application will include the following:
1. A completed Spirit of American Youth Scholarship Application form (http://americanaatbrand.com/pdf/spirit_application_form2013.pdf)
2. 1000 to 1,500 word essay
3. Letters of Recommendation (to be submitted via fax)
The essay must be:
– Must be at least 1000 words
– Must not be more than 1,500 words.
– Double spaced; typewritten
– Font Styles and Size: Arial 12
– Submitted essays must be an original work made by the applicant
– Written in English
All applications and requirements must be submitted in person to the Concierge Services at:
Caruso Affiliated
189 The Grove Drive, Suite F-80
Los Angeles, CA 90036
Contact Information:
Caruso Affiliated
189 The Grove Dr., Suite F-80
Los Angeles, CA 90036
Phone: (323) 900-8001
Fax: (323) 900-8000
Website: www.carusoaffiliated.com
Application and recommendation forms may also be downloaded from the Americana at Brand official website at www.americanaatbrand.com.