The Tang Scholarship was established in 2007 by Mr. Edward C. Tang in order to provide financial assistance to lesbians, gays, bisexuals, and transgenders (GLBT) Asian Pacific Islanders (API) who wish to pursue an education after they graduate from high school. This award is meant to help the LGBT youth to proudly achieve their educational goals and dreams without having to feel any shame.
Mr. Edward Tang is a Chinese immigrant, successful businessman, father and a gay man who established different scholarships and funds through different organizations. Because of his generous donations and continuous support to the community, his efforts were able to allow hundreds of GLBT youth to go to college and have a better chance of attaining their educational and life goals.
Tang Award Information: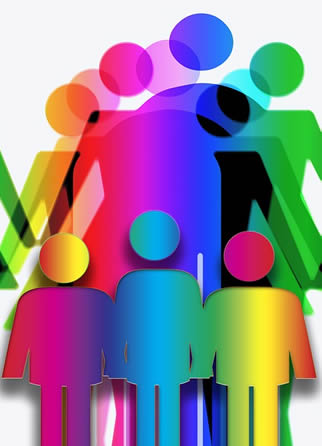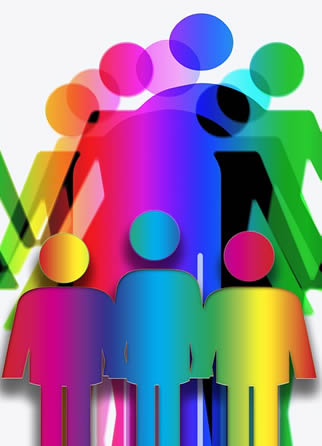 Amount: up to $15,000
Number of Scholarship Awards: 2
GPA: 3.0
Major: not specified
Deadline April
Renewable: yes; up to 3 years
Age Requirement: 17 to 25 years old
Eligible Students:
– Applicants must be self-identified Asian/Pacific Islander and are gay, lesbian, bisexual, or transgender; (at least 25% API ancestry).
– Applicants must be active members of the GLBT community.
– Must be a graduate or is graduating from a high school that's located in one of the nine Bay Area Counties: Alameda, Contra Costa, San Francisco, San Mateo, Napa, Sonoma, San Mateo, or Solano.
– This award is given to those who are planning to enroll as full-time students (students who have a minimum of 12 units per semester/quarters) in an accredited two, four-year College or University.
– Applicants must be a U.S. citizen or a resident with a green card.
– Applicants must show a need for financial assistance.
Application Process:
1. Get a copy of the application form and fill it out completely. If you are renewing for your scholarship, get the renewal forms. Incomplete applications will not be considered. Applicants may attach additional pages if necessary.
2. Provide two (2) Letters of Reference:
a. One letter from a teacher or advisor
b. One letter from a work or organization supervisor, a youth leader, or a personal acquaintance
3. Applicants must include an official high school transcript of records. High school transcripts must be included even if you have already graduated and are currently attending an accredited college or university. For applicants who are seeking to renew their scholarship, they need to provide their college transcripts for all their completed works.
4. Provide a typewritten 500 to 850 word essay on the following:
a. Describe a challenge that's significant to you and the lesson/s that you learned from it.
b. Describe your extracurricular activities or honors that you feel best highlight your potential as a leader in the community.
c. Mention both your short and long-term educational goals.
5. Provide your most recent FAFSA-SAR
6. Provide documents that support or show your citizenship or legal residency
7. Submit all requirements to:
Edward Tang
P.O Box 6961
San Carlos, CA 94070-6961
Contact Information:
For any questions, please send an e-mail to [email protected] or call (650) 888-6309
Website: https://sites.google.com/site/tangscholarship/