Every year, the University of California, Riverside Alumni Association awards a certain number of scholarships to high school seniors, undergraduate college and graduate students, as well as transfer students. The UCR Alumni Association has helped students achieve their educational goals at the URC since 1976.
The Association's financial aid program began by granting $1,000 awards to six (6) students. The money they used was gathered from membership dues. Over the last three decades, the amount of money the Association has gathered as grown exponentially resulting in the release of more awards. Now, the Association has given over $2.2 million to the over 1000 of best and brightest students in URC. Providing financial and academic support to students has become a proud tradition of the URC Alumni Association.
The Alumni Association's scholarship program is not possible without the generous help of numerous volunteers. Committees from all over California meet every year to review hundreds of applications and interview. If you would like to help out and make a difference, you can learn more about how to volunteer by following this link: http://alumniblog.ucr.edu/scholarship-committee/.
Award Information: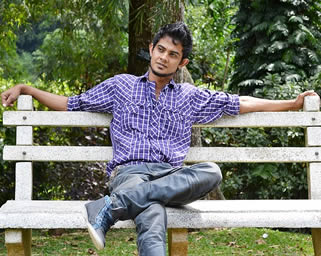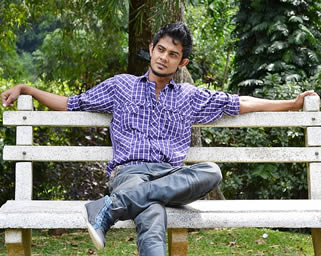 Amount: $4,000
Number of Scholarship Awards: 9
GPA: 3.65
Deadline: January 25, Annually
Major: Check official website for more information
Eligible Students: high school seniors planning to enroll at the University of California, Riverside.
Eligibility Requirements:
– Incoming freshman from an accredited California high school
– Must meet the minimum GPA requirement
– Is a resident of the State of California
– Have a minimum SAT score of at least 1250 (with a minimum math score of 520 and a verbal score of 580
– Merit based
– Must plan to enroll in URC by Fall
Application Process:
1. Go to the UCR Alumni Association's official webpage and complete the online application form.
2. Write a 500 word essay and copy and paste it into the appropriate field.
Essay topics include the following:
o Describe to us why you chose to apply to the University of California, Riverside
o How do you think this will help you achieve your goals?
Your essay should mention at least three (3) aspects of the University of California, Riverside that make it an outstanding university for you.
3. Submit your application and wait for the selection committee to contact you.
4. If you are chosen to be one of the top finalists, you will be given instructions on the location, date, and time of your interview.
Useful information when completing the application form:
– Check your student ID number in the MyUCR
– The CPID number will serve as your UC Application ID
Other Scholarship Awards and Funds offered by the UCR Alumni Association:
– Brithinee Scholarship
– Re-entry fund
– Roland E. Neumann Graduate Student Financial Aid
– Sher-Right Awards
– Steve and JoAnn Krynski Grant
– Nick and Christina Zaharopoulos Scholarship
Contact Information:
URC Alumni Association
Mailing Address
2203 & Visitors Center
900 University Avenue,
Riverside, California 9507
Physical Address
3701 Canyon Crest Drive,
Riverside, CA 9507
Phone: (951) 827-2586 or (800) 426-2586
Email: [email protected]
Website: www.alumniucr.edu