If you want a chance to obtain a post-secondary education for free, then you should apply for scholarships in West Virginia.  The state offers a wide variety of programs which helps to provide financial aid in the study of courses leading to various degrees.  You can get one which is for a bachelor's or undergraduate degree and there are also those which are made for post-graduate courses and researches.  You can get these benefits only if you can present the qualifications that they are looking for in an applicant, and this is what you should be preparing for before you head out to look for these financial benefits.
CLICK HERE for the latest special deals on laptops for students.
Many institutions not just government
Colleges and universities in West Virginia are not the only ones who provide award opportunities in this state.  There are also those which are offered by various business organizations, charitable institutions and groups who aim to promote the causes that they believe in.  Hence, you can get grants for engineering from a related organization, business awards from a business organization, or a law reward from a law group.   There are also endowments for technical and vocational courses to those who are more inclined to this particular type of career.
Different organisations offering on different basis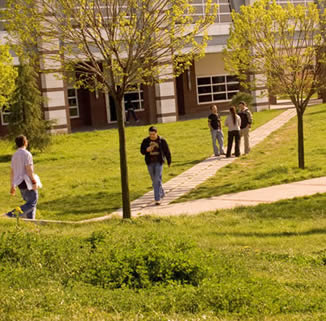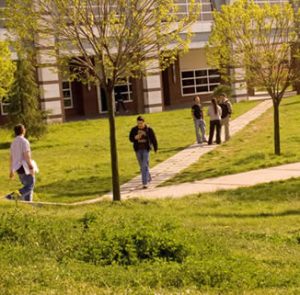 Not all programs require a high academic achievement in order to get the scholarship.  There others who need you to be descended from a particular ethnic race, a social group, or earn a specific income for each year.  These traits are now being added to award qualifications in order to help determine the ones who would really be in need of financial aid and who are really have what it takes in order to get a bright future in their chosen field. This helps the ones who are providing the aid with a better chance of giving it to the best candidate possible.
CLICK HERE for the latest special deals on laptops for students.
Start with FAFSA
One of the first tasks you should complete before you start your scholarship search is to complete a FAFSA application. This will help you qualify for a variety of different awards and is a requirement to apply for many of the opportunities available. There are an assortment of need based award opportunities you can apply for. This includes the West Virginia Higher Education Grant, the Higher Education Adult Part-Time Student Grant, and the Medical Student Loan Program.
Other options available
Some of the other options that you have in West Virginia are the WV State Fair Junior Livestock Show Scholarships, which is given to those who have participated in the show and who are already admitted in the school of their choice; the Greater Kanawha Valley Foundation Scholarships, which is awarded to those who will be majoring in Education and who are residents of the Cedar Grove area; and the Allegheny Mountain Section Air and Waste Management Association Scholarships, which is given to students who are residents of the area covered by the said association and who will be taking courses in environmental management.
If you are a member of a Presbyterian church or is thinking of attending a Presbyterian College, you may apply for the Synod of the Trinity Educational Scholarships.  There is also the ASTA Nancy Stewart Professional Development Scholarship which is awarded to travel and tourism students in the area.  Probably one of the best scholarships in West Virginia is the WV PROMISE Scholarships which provides full tuition coverage to anyone who wish to attend a college or university in the state. The West Virginia Engineering, Science and Technology Program is available for those interested in a  career in one of these fields. Those interested in becoming a teacher can apply for the Underwood-Smith Teacher Program. You also have the Korean American Scholarship Foundation which is for those students who have Korean-American heritage