One of the ways with which you can help fund your education is through scholarships in Georgia.  There is plenty of government and private institutions which help provide such scholarships in this state.  You can find different types of awards which you may find perfectly suited for your qualifications.  The wide variety of available grants makes it possible for students coming from different sectors of the society to acquire the necessary education that they need for their future work or employment.  By doing a thorough research you will be able to find one which can help you go through college.
CLICK HERE for the latest special deals on laptops for students.
Scholarships in Georgia come in many forms.  There are financial awards which are aimed at students graduating from a particular school and there are also those which are aimed at propagating a particular cause for the society.  If you come from a marginalized part of the society, there are also grants for you.  There are scholarships for cultural minorities as well as for those who are considered to be under the poverty line.  If your family earns enough but you want to get money to help augment your family's expenses, you can still find one which will suit you.
Requirements for merit-based scholarship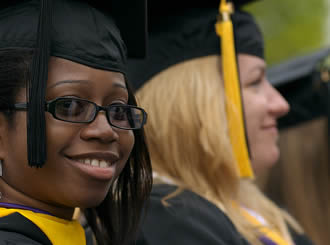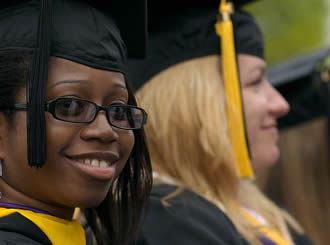 Scholarship requirements may vary from one institution to another such as a private organization to a government funded grant.  Some require a fixed grade average in order to maintain your ability to qualify, while others may only require you to submit an essay as well as to participate in specific activities.  If you are striving for a merit-based scholarship, of course you would need to show good credentials such as high grades in high school or expertise in a particular field of sport. You may also be required to show your family's combined income in order to qualify for a particular award.
CLICK HERE for the latest special deals on laptops for students.
Popular scholarship opportunities
Some of the more popular opportunities in Georgia are the following: the COAG Scholarship, where a letter of recommendation and a high GPA is required; the BARBIZON Modeling and Acting Scholarship, offered for Georgia residents who are interested in pursuing a career in modeling or acting; the Georgia Hope Grant Program, for those who wish to attend a technical or public college in the state; the National Society of the Colonial Dames of America – Georgia, which is suited for those who are interested in a career in history and historic preservation; and the Georgia Governor's Scholarship, which is offered only for high school valedictorians in the state.
Law enforcement & other specific areas
If your parents or one of them has been a law enforcer, you can apply to the Georgia Law Enforcement Personnel Dependents Grant.  There is also the Georgia Mining Foundation Scholarship Program which provides an annual award for students who are interested in pursuing a career in mining.  You can also apply to the Julian and Jan Hester Memorial Scholarship if you will be taking a course in banking for college.  If you are interested in architecture and history, then the B. Phinizy Spalding and Hubert Spalding Scholarships would bet your best bet.  They award $1,000 annually to two deserving students who qualify for the grant. photo attribution: m00by