If you are thinking of taking up college in Colorado, then you might as well apply for scholarships in Colorado which are provided by a lot of institutions and organizations in the state. A scholarship can mean a lot to a college student especially if one can see how the costs of going to college increase annually.  The tuition fees may not change dramatically, but the costs of your expenses for food, board and lodging, as well as travel and books expenses can rise significantly.  This is why, finding a scholarship opportunity should be a topmost concern for anyone who is thinking about entering college.
Scholarships in Colorado are as varied as the organizations or institutions which are offering them.  You can find unique and specific opportunities which may just be the right one for you.  There are those which are awards which are given based on individual merit such as excellence in academics or athletics, and there are also those which are given based on financial need plus other conditions such as being dependents of former military members or officers. If you conduct a scholarship research early on, chances are you would get the best scholarship offers out there.
CLICK HERE for the latest special deals on laptops for students.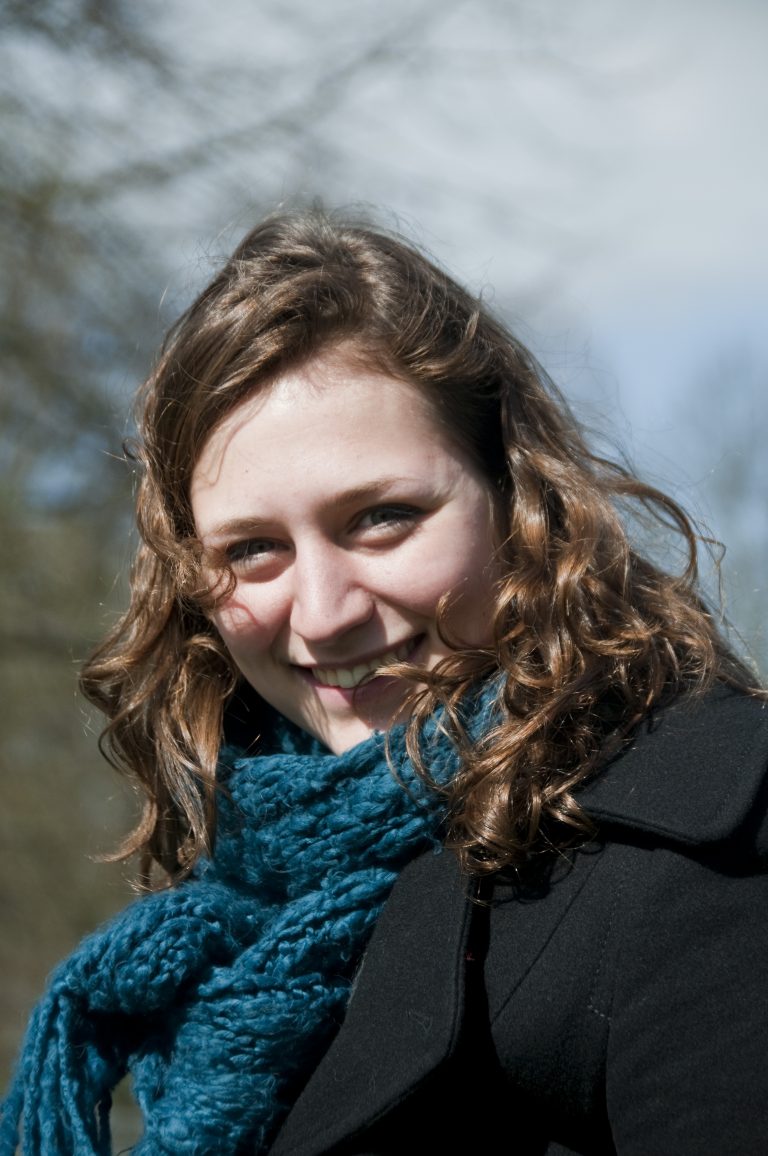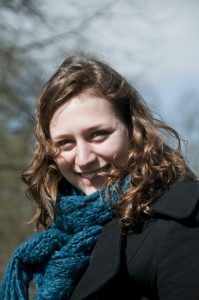 List of Colorado Scholarships
---
Coloradans for Nebraska (Fo CO high school students enrolling at University of Nebraska – Lincoln, Omaha, Kearney, or UNMC)
Colorado Early Achievers Scholarship (Applicants must be 7th, 8th, or 9th grade students from CO)
Don Estey Professional Development (Travel and tourism students who are members of the ASTA Rocky Mountain Chapter)
Partner Colorado Foundation Award (For need based students residing in CO)
Pinnacol Foundation College Scholarship (To qualify one must be directly related to a worker seriously injured or killed in a work-related accident)
Stephen T. Marchello Scholarship Foundation (For students from CO who are childhood cancer survivors)
CLICK HERE for the latest special deals on laptops for students.
---
If you are interested in getting a scholarship in CO, you can begin by researching some of the following popular grant opportunities.  The Coloradans for Nebraska, is a scholarship program which provides opportunities for residents of Colorado to attend specific universities in Nebraska; the Pinnacol Foundation College Scholarship Program is made specifically for descendants of Colorado workers who have died in their line of work; the Colorado Early Achievers Award is a program for those who are in their 7th to 9th grade and are willing to take some college courses; and there is also the Western Colorado Golf Foundation Scholarships which are specifically made for those who will be taking their college courses on schools located at the Western slope of Colorado.
Aside from those that were mentioned above, there are also the White Rose Scholarship which is given by the Rocky Mountain Court System, Inc.; the Eagle Legacy Foundation Scholarship; and the JSU Alabama McGee Scholarships.  The rewards can be up to $2,000 depending on the organization offering the award.  There is also the Korean American Scholarship Foundation which is particularly suited to those students who have Korean heritage; the Rocky Mountain Coal Mining Institute Scholarships which is given for those who would like a future career that is related to coal mining; and the ASTA Rocky Mountain Chapter – Don Estey Professional Development Scholarship which is made for those who are interested in a career in travel and tourism.
There is also the Stephen T. Marchello Scholarship Foundation which offers $500-$10,000 financial grants to anyone who has been a victim of cancer during their childhood; the Greenhouse Scholars Scholarship which is given to those who have active participation in environmental activities in their community; the Denver Scholarship Foundation which provides awards for those who are graduating from public high schools in Denver; and the Bureau of Health Professional's Nursing Scholarship which is given for those who would like to study nursing.