Local scholarships in Hawaii can be found in the state where you can apply in order to help finance your college expenses.  If you think that an education would be your ticket to having a good life, then you surely must not miss an opportunity to get some of it for free.  Each year, the cost of going to college increases greatly even if the school does not increase their tuition fees. Why? Because of the rising costs in room and board, textbooks, and transportation as well. So if you still want that college degree, all you have to do is to research well on the available scholarships in Hawaii.
CLICK HERE for the latest special deals on laptops for students.
Abundance of help
You will be able to find a variety of scholarships for different types of courses.  So, there is no need to worry about not enough awards to go around.  There are plenty of financial opportunities on the island and they can be found in all types of institutions.  You should not limit your search on colleges and universities only.  There are scholarships which are offered by government institutions, business entities, charitable institutions as well as private groups or organizations.  The only thing that would stand between you and your opportunity are your talents and skills.
Examples of institutions offering financial support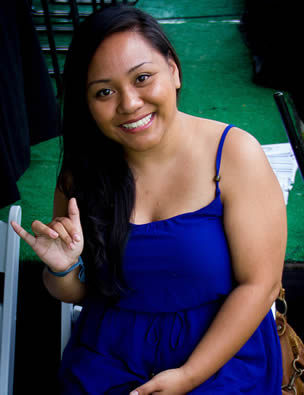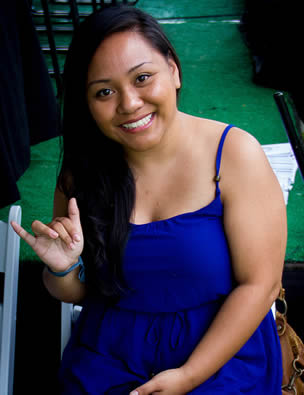 Grants in Hawaii come in many forms.  There is the Korean University Club Scholarship, which is aimed specifically for students who have outstanding academic performance as well as Korean ancestry. You can receive more information about this opportunity by writing to:
CLICK HERE for the latest special deals on laptops for students.
Korean University Club
c/o Martha C. Im
1608 Laukahi Street
Honolulu, HI 96821 USA
The Fukunaga Scholarship Foundation offers residents of Hawaii a 4-year scholarship to anyone who would like to pursue a career in Business Administration.  The Hawaii Community Foundation Scholarships has a variety of options where you can choose the particular course that you would like to pursue.  There is also the R.W. "Bob" Holden Scholarship which is offered for students who are interested in hotel management.
Travel and tourism
The NTA Hawaii – Chuck Yim Gee Scholarship is made Hawaii residents who wish to have a future career in travel and tourism.  There are also scholarships that are available through the various universities in Hawaii.  The University of Hawaii has the Chancellor's Scholarship which is offered to students who can show excellent grades during their high school.  The Kapiolani Community College offers the Katherine B. Gruelle Scholarship in Food Science and Human Nutrition.  As can be deduced, the scholarship is for those who would like to pursue food and nutrition related courses.
Religious support
The Wayland Baptist University in Hawaii also offers an award provided that you can show proof of membership as well as a letter of recommendation.  For native Hawaiians, there is the Second Century Scholarship which can be found in the University of Hawaii.  If your GPA is only 3.0, you can apply for the State of Hawaii B Plus Scholarship.  The only other requirement is a FAFSA application showing financial need. All in all, college awards in Hawaii require a variety of things.  But the most common among them are Hawaiian residency, financial need, good moral character, academic achievement, and admission to or plan to enroll at a particular college or university. You can also find a downloadable PDF showing the available financial grants in Hawaii by clicking on this link. photo attribution: uhwestoahu