Not many people know where to get scholarships in Maine, but the opportunities are still there even if they tend to go mainly unreported. If you want an easier way to pay for college, a scholarship would simply be the best way for you to do so. Aside from the confidence that you gain by knowing that you are that good to gain a scholarship, you also have less worries about having to pay back for your college fees. You also get more time to spend on your studies as you do not need to work so much while simultaneously trying to gain an education.
A lot of people usually give up on their scholarship search when they see that there are very few opportunities and that there are many applicants just for a single slot. But this way of thinking often results to these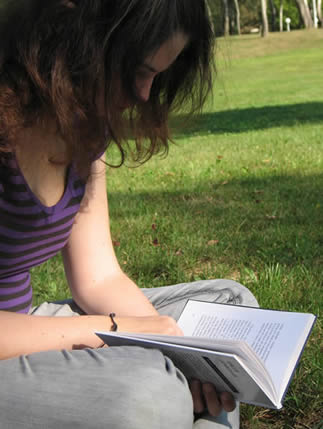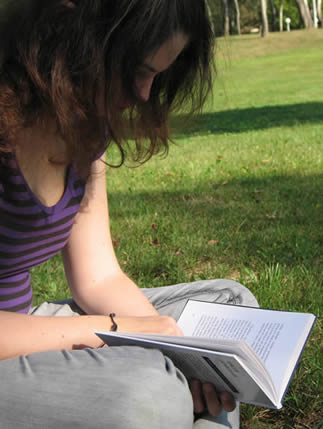 opportunities not being awarded to the best deserving student. So when you think that you may not have the chance to even be selected for an interview, try to submit an application if you can see that the qualifications fit you. Out of the many applicants who may have the same academic ratings, it is usually the personality which can determine the winner.
CLICK HERE for the latest special deals on laptops for students.
Checking with popular federal aid programs is often the best way to start out your search for help with college expenses. Completing a FAFSA application is required to be approved for most federal programs as well as many privately distributed awards. The U.S. Department of Education offers federal student aid programs to help students receive their post-secondary degrees. Another popular opportunity is the Tuition Break program offered by the New England Board of Higher Education.
Some of the options that you have for scholarships in Maine are the following: the Maine Skating Club Scholarship Fund, which is awarded to high school seniors who are members of the Maine Skating Club; the Maine State Chamber of Commerce Scholarship, awarded to deserving candidates from each of Maine's counties for any course that they wish to pursue; the Maine Metal Products Association Scholarship, for those who wish to attend courses such as Welding, Metal Fabrication, or Machine Tool Technician; and the Maine Legislative Memorial Scholarship, which is awarded by the Maine Legislature and Staff.
If you are into botany, agronomy, horticulture, or floriculture, you can apply at the Nell Goff Memorial Scholarship which is being given out in order to encourage the study of such fields. Applicants should have financial need as well as outstanding academic achievement during their time in high school. The Russ Casey Scholarship on the other hand is awarded to students who would like to pursue a career in restaurant and hospitality. There is an annual award of $5,000 to the student who can show an excellent performance during high school and the desire for a future career in the said field.
CLICK HERE for the latest special deals on laptops for students.
Those who wish to improve the society for the better can find the Stephen Phillips Memorial opportunity to do just exactly that. The organization is looking for students who are committed to such ideals and who can make a meaningful contribution to their society after finishing their desired course. The Timothy Bigelow and Palmer W. Bigelow Scholarships are for those who are wishing to have a career in horticulture for the future. The Maine Quality Child Care Education Scholarship is given to professionals and undergraduates who wish to promote better child-care programs and education in the state of Maine. The Financial Authority of Maine or FAME helps residents of the state attain a post-secondary education.