The Adopted Students in Foster or Other Residential Care Program (Foster Care/Adoption Exemption Program) was established by the Texas Higher Education Coordinating Board.
It provides financial aid and scholarships for adopted children and to college students who were formerly in foster care when they turned 18 years of age, as well as for those students who were in foster care and were eligible for adoption as of their 14th birthday.
Award Information:
Amount: Tuition and fees are waived for courses for which the college or university receives tax support. The governing board of a college/university may also waive a fee it is authorized to charge if the board determines that:
• A student is enrolled only in distance learning courses
• The student cannot reasonably be expected to use the activities, services, or facilities on which the fee is based
• The waiver of the fee will not materially impair the ability of the college/university either to service any debt on which the fee is based
Number of Scholarship Awards: Average of 692 students
Deadline: May 15th of each year
GPA: Graduate and undergraduate students must maintain a grade point average that satisfies the college or university's GPA requirement for making Satisfactory Academic Progress (SAP)
Major: Applicants are required to enroll in classes for which the postsecondary institution receives tax support.
Eligibility Criteria: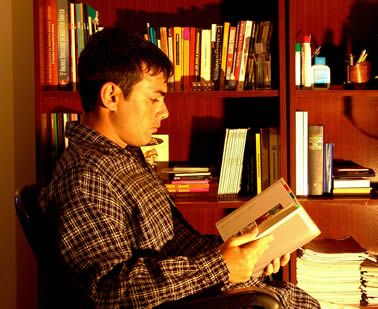 To qualify for this program, applicants must:
– Have been in care or conservatorship of the Texas Department of Protective and Regularity Services (TDPRS) on the day before his/her 18th birthday; or
– Have been in care of conservatorship of the TDPRS on or after the day of the applicant's 14th birthday (if he or she was also eligible for adoption on or after that day; or
– Have been in the care of conservatorship of TDPRS on the day the applicant graduated from high school or received his/her GED.
Additional Requirement:
– Applicants must enroll in an accredited public college/university in Texas within three (3) years of the significant date mentioned above, but no later than the applicant's 21st birthday;
– Applicants must enroll in classes for which the college/university receives tax support.
Application Process:
To apply for this program, you'll need to provide the college registrar written proof, from the Texas Department of Family and Protective Services (TDFPS) of eligibility to apply. In order to get a letter of eligibility from the TDFPS, you'll need to contact a representative in the nearest district office.
You may also want to contact your college's financial aid office and ask them if they have any additional requirements for eligibility.
Eligible Institutions:
This program is only for use at a Texas public college or state university. You can access the listing all Texas public colleges and universities by following this link: http://www.collegeforalltexans.com/index.cfm?ObjectID=D57D0AC5-AB2D-EFB0-FC201080B528442A&CFID=11695568&CFTOKEN=63894722.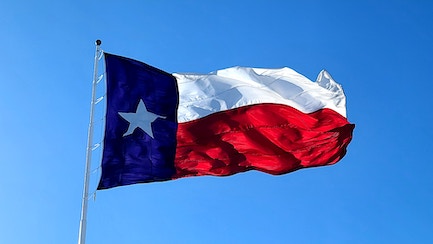 Duration of the Award:
Once a student's eligibility to receive this award is established, he/she may receive the benefits indefinitely.
Contact Information:
If you have any questions regarding this program, please contact your college's financial aid office. You may also contact:
Texas Higher Education Coordinating Board
Phone: (512) 427-6111
Email: [email protected]
Website: http://www.thecb.state.tx.us/