The Texas Urban Scholarship Program is offered by the Texas Association of Developing Colleges (TADC). The program is for graduating high school seniors, first-time and/or returning undergraduate college students who are attending an accredited non-profit postsecondary academic institution.
The TADC was incorporated in 1967 as a small, private, nonprofit corporation under the auspices of the United Board for Colleges Development of the National Council of churches.
Over the years the TADC has developed and implemented a number of financial aid programs that have benefited its member institutions. The program funds have been received from public and private foundations, state and federal agencies, and private corporations.
Award Information:
Amount:
• $700 for community college, junior college, and technical college students
• $1,000 for public 4-year college and university students
• $2,000 for private 4-year college and university students
Number of Scholarship Awards: Varies
Start of Application Period: March 1
Deadline: July 7; Annually
GPA: Check official website for more details
Major: Students may pursue any field of study
Eligible Students: Graduating high school seniors, first-time and/or returning undergraduate college students attending an accredited non-profit college, university, or technical school.
Eligibility Criteria:
Applicants must be United States citizens or eligible non-citizens
Applicants must be current Texas residents
Applicants must demonstrate financial need
Applicants are required to enroll as full-time students in a school that has offices in the United States. The applicant doesn't need to be attending a campus on U.S. soil
Additional Requirements:
Applicants must be a graduate from a high school in one of the following Texas cities: Abilene, Arlington, Austin, Amarillo, Brownsville, Carrollton, Beaumont, Dallas, Corpus Christi, Denton, El Paso, Frisco, Fort Worth, Garland, Grand Prairie, Houston, Irving, Killeen, Laredo, Lubbock, McAllen, McKinney, Mesquite, Midland, Plano, Pasadena, San Antonio, Waco, or Wichita Falls.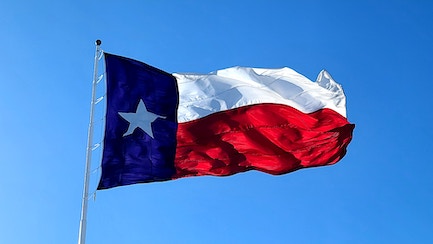 Application Process:
1. Get a copy of the application form by visiting the TADC's official website
2. Fill out the application form completely
3. Complete your Free Application for Federal Student Aid (FAFSA) with your Student Aid Report (SAR). Your ECF must not exceed 0050
4. Attach your high school diploma/transcript or any other proof of high school city
5. Include your most recent college transcript, which should show where you went to high school
6. You may also provide your GED certification
7. Permanent residents are required to submit an I-551
8. Make sure that all information fields are completed
9. Submit your application with the required attachments to:
Texas Association of Developing Colleges (TADC)
Urban Scholarship Program
1140 Empire Central Drive, Suite 550
Dallas, TX 75247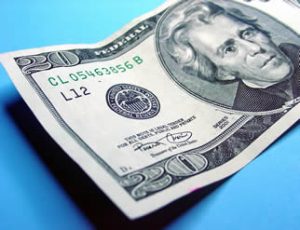 Award Disbursement:
The award funds will be made payable to the school attended by the recipient and mailed directly to the financial aid office. The funds will not be paid directly to the award recipient. The check will be processed only after the TADC receives verification of the student's full-enrollment.
All applicants will be notified via electronic communication. Applicants are required to have a valid and active email address. Applicants who are not selected for this award will automatically be notified as soon as their applications are processed.
Contact Information:
TADC
1140 Empire Central Drive, Suite 550
Dallas, TX 75247
Phone: (214) 630-2511
Fax: (214) 631-2030
Email: [email protected]