The Irma Gesche Scholarship is awarded by the Rebekah Assembly of Texas. This program is a general grant which awards students for their overall performance in all areas of education.
This one-time award is given to high school students who have been selected based on their academic excellence, reference letters, potential for personal growth, the need for financial assistance, and the quality of the essay submitted based on the topic provided.
Award Information:
Amount: $1,000
Number of Scholarship Awards: Varies
Deadline: December 31st each year
Renewable: No
GPA: This scholarship does not have a minimum GPA requirement
Major: This scholarship award does not require students to pursue a specific field of study.
Eligible Students: Graduating high school seniors and college undergraduate freshmen.
Requires students to attend a specific college/university: No
Additional Requirements:
Applicants must be current residents of the state of Texas
Applicants must plan to attend any accredited 2-year or 4-year college or university
Applicants must demonstrate financial need
Application Process:
1. Write a letter requesting an application to:
Irma Gesche Scholarship Committee
Rebekah Assembly of Texas
Rosie McMillin, Secretary
16400 KC Road 4060
Scurry, TX 75158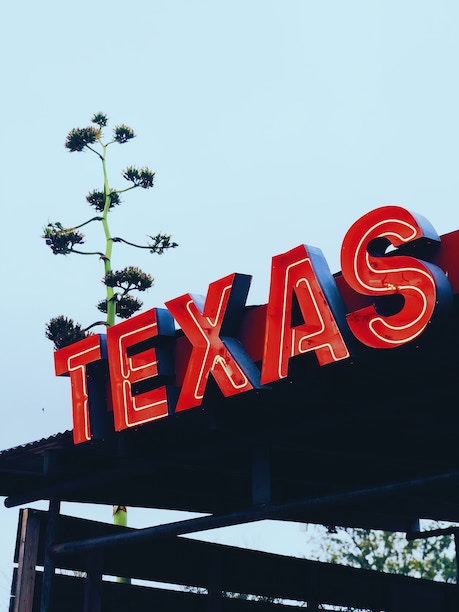 2. After you receive the application, fill out the application form completely and accurately by providing:
Personal information – your complete name, address, contact number, civil status; family information such as number of members in your family, the name of your parents/guardians, etc.
Academic information – your class standing, GPA, SAT/ACT scores, name of your current school.
Employment history – provide your employment status, name and address of your employer, number of hours you work, etc.
Extracurricular activities – include the community services you provided, any activities and clubs you joined in high school.
Order affiliation – whether you are affiliated with the Independent Order of Odd Fellows or any other affiliations you have.
Financial information – approximate family incomplete, if you are still a dependent, etc.
Contact information for three (3) references – you may ask your teachers, school counselor, and/or principal. References from family members are not considered.
3. Attach an official high school transcript.
4. Ask three individuals who are familiar with your community activities and background to write letters on your behalf. These reference letters must be included with the application form. The letters should be submitted in sealed envelopes.
5. Attach a typewritten essay which outlines the goals you expect to reach as a result of the education that you receive.
6. Place your signature at the bottom of the application form.
7. Review your application package for any errors or missing supplemental materials. Incomplete applications will not be considered.
8. Return your application package to the Irma Gesche Scholarship Committee to be reviewed.
Application Checklist:
Completed Application form
Official high school transcript
Three (3) Reference letters
Typed essay
Selection Criteria: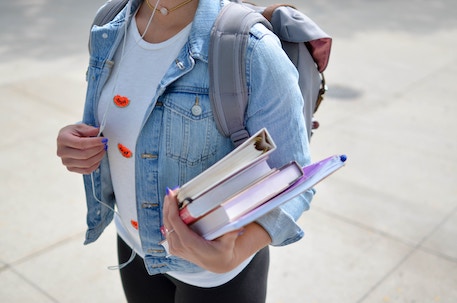 Once all the applications are received, the scholarship selection committee will choose the award recipient(s) based on the following:
Academic performance
Community service
Personal development
Financial need
Contact Information:
Irma Gesche Scholarship Committee
Rebekah Assembly of Texas
Rosie McMillin, Secretary
16400 KC Road 4060
Scurry, TX 75158
Phone: (903) 498-4528